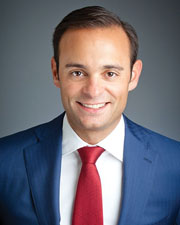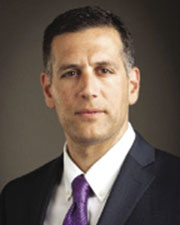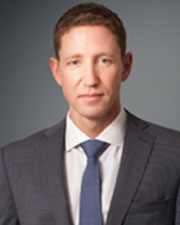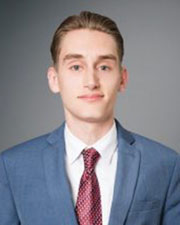 Queens, NY Marcus & Millichap has completed the sale of 31-65 29th St., a multifamily building located in the Astoria neighborhood, according to John Krueger, vice president and regional manager of the firm's Manhattan office. The site sold for $16.76 million.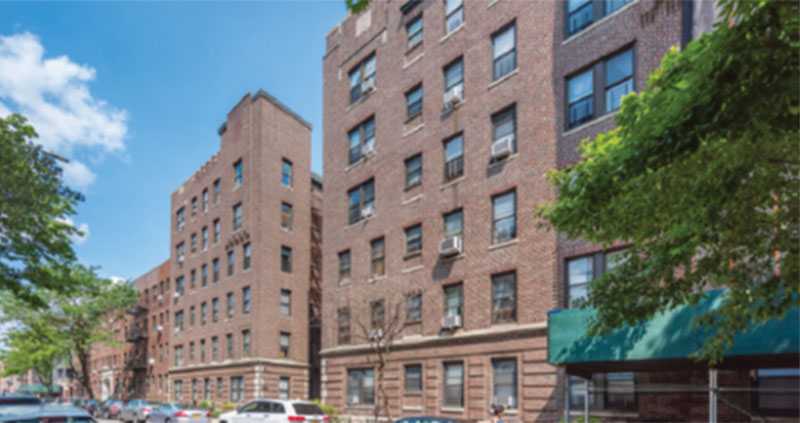 The seller, a private investor, was represented by Matt Fotis, Lazarus Apostolidis, Zachary Golub, and Paul Youssef. The team procured the buyer, another private investor. Regarding the transaction, the team said, "We are especially proud of this transaction as it took expert brokerage skills, team collaboration, patience and perseverance while facing adversity in the market at every stage of the process. The building was listed just before the HSTPA, contract was signed months after the bill passed and closed virtually March 24th."
The property, which contains 39,549 gross s/f is comprised of five studios, 19 one-bedrooms, 14 two-bedrooms, five two bedroom/two bath units, and five three bedroom/two bath apartments. The total 48 apartments are situated across six stories.
Located between 31st Ave.and Broadway, 31-65 29th offered the buyer an opportunity to acquire a pre-war elevator building in Astoria.
With regards to future sales in the area, Fotis said, "Our team continues work through these difficult times to facilitate closings and contract signings in Manhattan, Brooklyn and Queens to support our clients and help to achieve their goals."