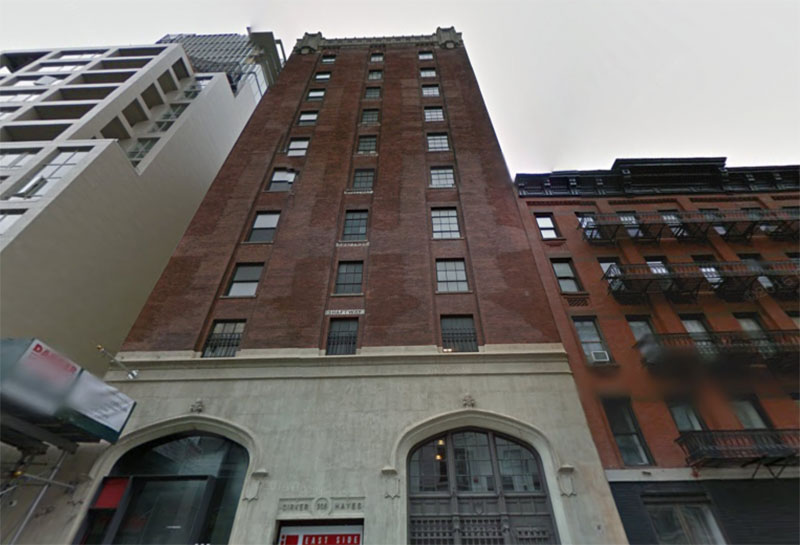 Manhattan, NY SKW Funding closed on $30 million in financing to support the acquisition of an existing loan and related bankruptcy court approved "debtor in possession (DIP) loan for a building located on the Upper East Side.
The financing is secured by the property at 305 East 61st St., a mid-construction condominium conversion that will feature residential condominium units and ground floor retail.
"The SKW team worked diligently with a new take out lender to structure a deal with maximum flexibility that skillfully accommodated the unconventional DIP loan structure," said SKW's Daniel Wrublin, who negotiated the transaction. "We are pleased to have executed for our borrower on this deal under extremely challenging global circumstances."
SKW, which was founded in 2014 by principals Ayush Kapahi, Jerry Swartz, Daniel Wrublin and Andrew Wrublin, is a New York-based opportunistic investment platform that has originated or purchased hundreds of millions of dollars in loans focusing on debt investments and originations across every category of commercial real estate throughout the nation.
"SKW Funding's platform was designed to be a creative and flexible capital resource for both borrowers and lenders in tough times," Kapahi said.