Rochester, NY Meridian Capital Group arranged $57.2 million in acquisition financing for seven multifamily properties on behalf of Carlton Management, LLC.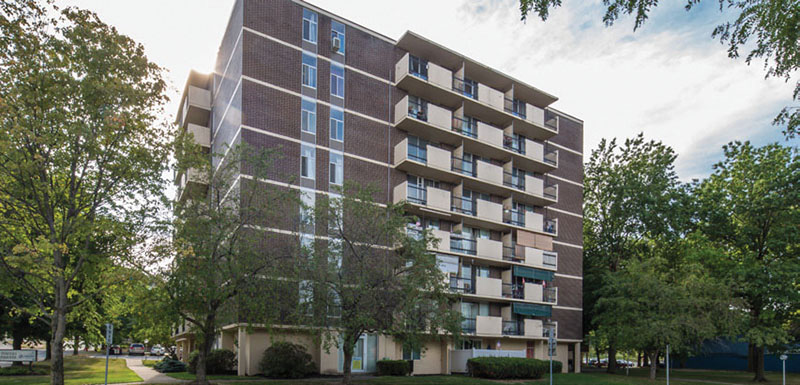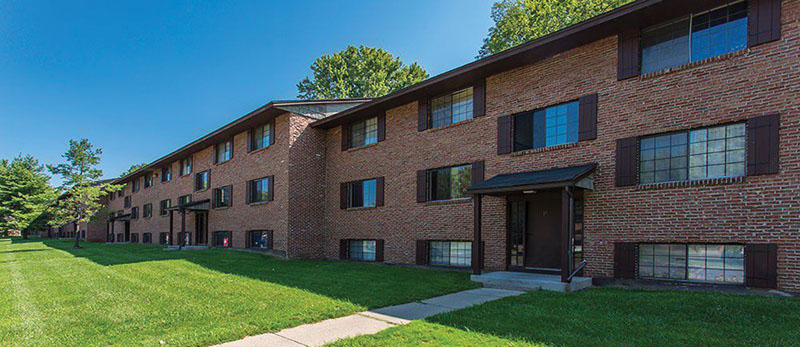 The 10-year agency loan features a rate of 3.22% and six years of interest-only payments followed by a 30-year amortization schedule. This transaction was negotiated by senior associate, Jacob Laster, vice president, Joel Chetner, and managing director, Zev Karpel, who are all based in the company's NYC headquarters.
The multifamily portfolio is comprised of nearly 1,000 residential units spread across seven properties in Rochester, Syracuse, and Albany:
Located 15 minutes from Albany, Towers on the Hudson in Troy, and Meadowbrook Apartments in Slingerlands, were built in 1970 and 1980 and total 232 renovated units.
The Residences at Covered Bridge and Wellington Manor both in Liverpool, and Manlius Academy Apartments in Manlius, are located outside of Syracuse. Constructed between 1930 and 1968, the properties have been renovated to various levels of interior finishes and exterior improvements and consist of 483 apartments.
The final two properties, Wedgewood West and Brockport Landing, are in the Rochester Metropolitan area and total 275 apartments, the majority of which have undergone recent renovations.