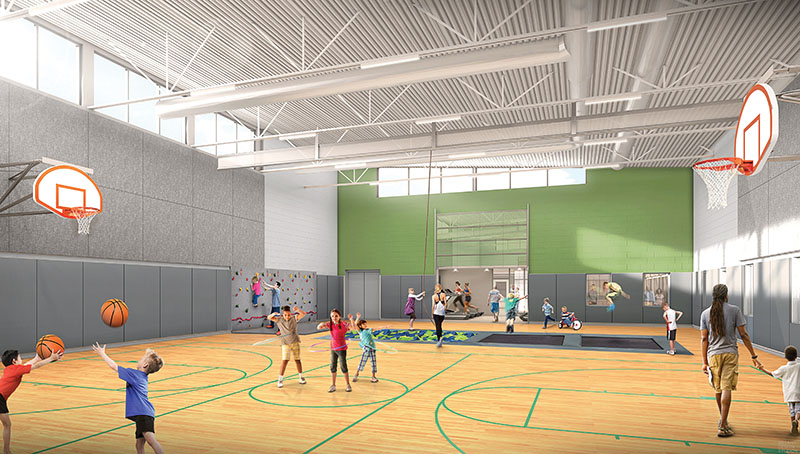 Rochester, NY Following two years of planning and construction, a ribbon-cutting ceremony was held to officially open the new Golisano Autism Center.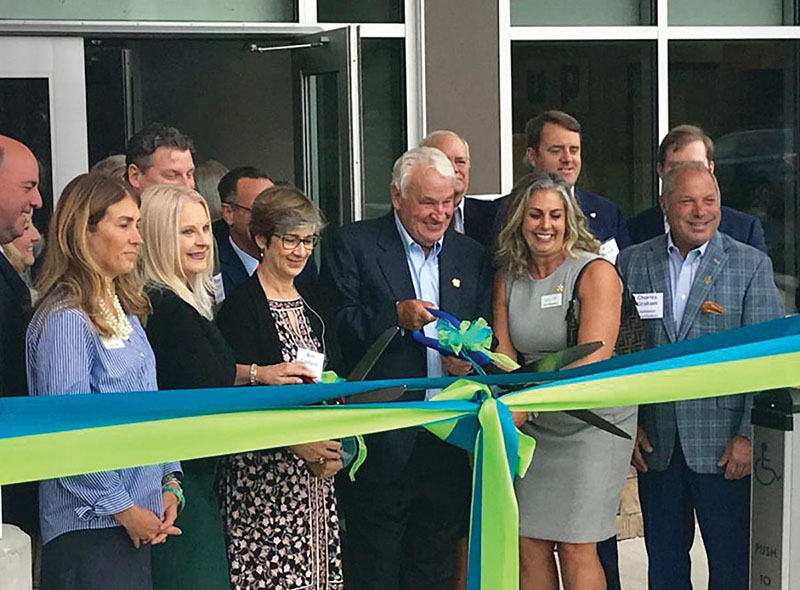 The new 33,000 s/f building is named for Tom Golisano, philanthropist and chairman of Paychex and the Golisano Foundation chairman. Golisano donated $3 million toward the launching of the center in May 2017.
SWBR served as the architect of this project.
"Given the importance of this project, the SWBR team was humbled to be selected as designer of The Golisano Autism Center," said SWBR design director Rob Simonetti, AIA. "We have taken this project to heart and were passionate about creating a supportive, unique, and fun environment for individuals diagnosed with autism spectrum disorders."
The one-stop autism hub offers educational, social, recreational, and therapeutic supports and services for children and adults. Open 12 hours daily, seven days a week, the center is a collaborative community of more than fourteen autism service providers, led by founding partners Al Sigl Community of Agencies, AutismUp, and CP Rochester.
Following remarks, a ceremonial ribbon-cutting was held with ambassadors who will utilize the center's services.