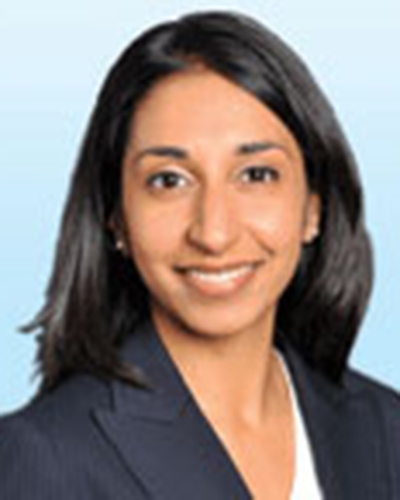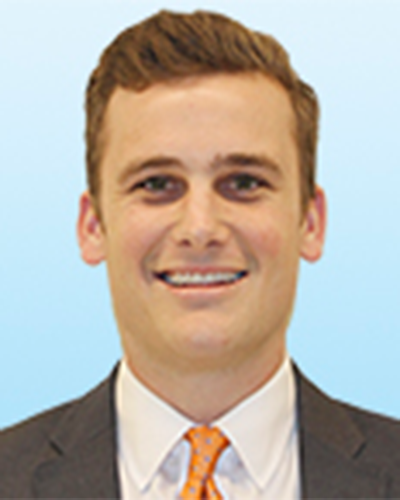 Manhattan, NY Animoto, the online video creation application has leased 15,180 s/f at 440 Lafayette St. in the Astor Place neighborhood. The company will continue to occupy the entire second floor of the building as its headquarters. Colliers International's Sheena Gohil and Jack Senske represented Animoto.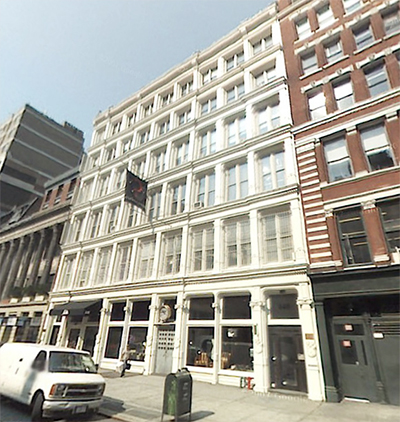 This lease is a new commitment for space Animoto has occupied for the past five years. The historic building and location near New York University continue to benefit the company's brand and recruiting needs, and the flexibility of the second-floor space allows for multiple uses, including a collaborative community area perfect for Facebook Live broadcasts and other events. Animoto expects to house up to 100 employees at 440 Lafayette St. by the end of next year.
"We continue to grow a team that is driven by the vision of empowering our users to create videos that stand out on social media. 440 Lafayette St. has been a great asset in our recruiting and staying inspired as a team while we work toward this vision. We've livestreamed marketing summits, hosted meetups and worked diligently on launching a new product in this space. When we moved here five years ago, we loved the non-traditional neighborhood for a tech start-up. It's been great seeing the neighborhood flourish into the vibrant tech center it is today," said Jason Hsiao, Animoto co-founder and chief video officer.