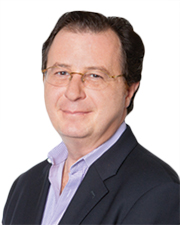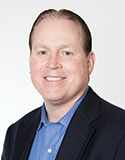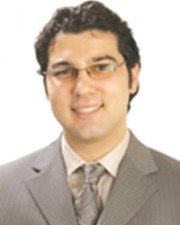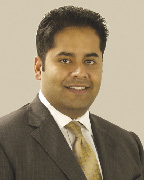 New York, NY According to Friedman-Roth Realty Services, the firm has completed two sales totaling $12.175 million.
The sale of an East Village apartment building located at 17 East 7th St. The five-story walk-up includes 20 residential units and encompasses 7,280 s/f. The selling price for this transaction was $4.675 million. The exclusive broker for the property was Eric Lupo, who represented the seller. The purchaser was procured by George Niblock.
The sale of a Bronx apartment building located at 5 East 196th St. Located at the corner of Parkview Terrace in the Bedford Park neighborhood, the building is a six-story elevator with 50 residential units, 51,896 s/f and was constructed in 1941. The off-market transaction sold for $7.5 million. Giuseppe Inglese and Nadeem Haque represented the seller while Inglese also procured the purchaser.