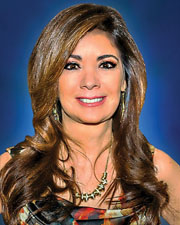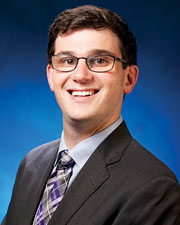 Manhattan, NY Eastern Consolidated (EC) has arranged the sale of a package of 15 sponsor-held co-op apartments at 50-54 East Eighth St. between Mercer and Greene Sts. in Greenwich Village.
The package of apartments sold at a discount because they are occupied rentals with the majority classified as rent stabilized. The total market value of the apartments if sold individually as free market co-ops would be approximately $10 million.
Eastern Consolidated's Adelaide Polsinelli, principal and senior managing director, and Mitchell Goldstick, director, represented the seller, the sponsor Three Street Realty Co., and procured the buyer.
"This prime Greenwich Village location made this package of apartments particularly appealing to the buyer," Polsinelli said. "Full of retail and history, the neighborhood also boasts one of the highest concentrations of students in New York City with over 50,000 college students attending New York University, Cooper Union, the New School, Cardozo Law, and other educational institutions."
Goldstick said, "Unsold sponsor apartments like this package at 50-54 East Eighth St. are attractive to investors because although the apartments are purchased at a discount, they offer tremendous long-term upside when units are vacated and later sold."
Built in 1952, the six-story co-op at 50-54 East Eighth St. has a total of 121 residential units and seven commercial units.

Thanks for Reading!
You've read 1 of your 3 guest articles
Register and get instant unlimited access to all of our articles online.

Sign up is quick, easy, & FREE.
Subscription Options
Tags: