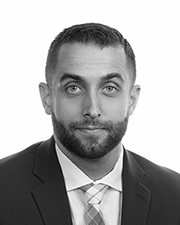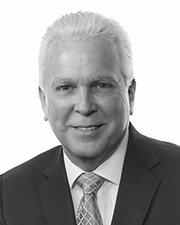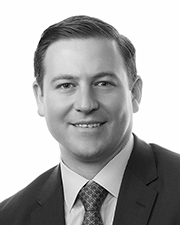 Syosset, NY According to JLL, One Stop Properties, a Long Island City-based real estate development company, has leased 103,000 s/f at 225 Underhill Blvd. The company, which specializes in flexible warehouse, office and land rentals throughout the tri-state area, committed to a long-term lease for the entire 103,000 s/f warehouse.
The tenant was represented by Max Omstrom, associate, Doug Omstrom, senior vice president, and Kyle Crennan, senior vice president, all with JLL. The landlord, Balrich Realty Corp., was represented in-house.
The property, which features 19-ft. ceiling heights, is located on 6.3 acres. The facility includes 3,000 s/f of office space, in addition to 12 docks and three drive-ins.
"This is an ideal opportunity for One Stop Properties to expand its footprint into Nassau County, with easy access to Long Island and the greater New York area," said Max Omstrom. "This transaction demonstrates that optimal space use solutions can be achieved in this rapidly evolving sector."