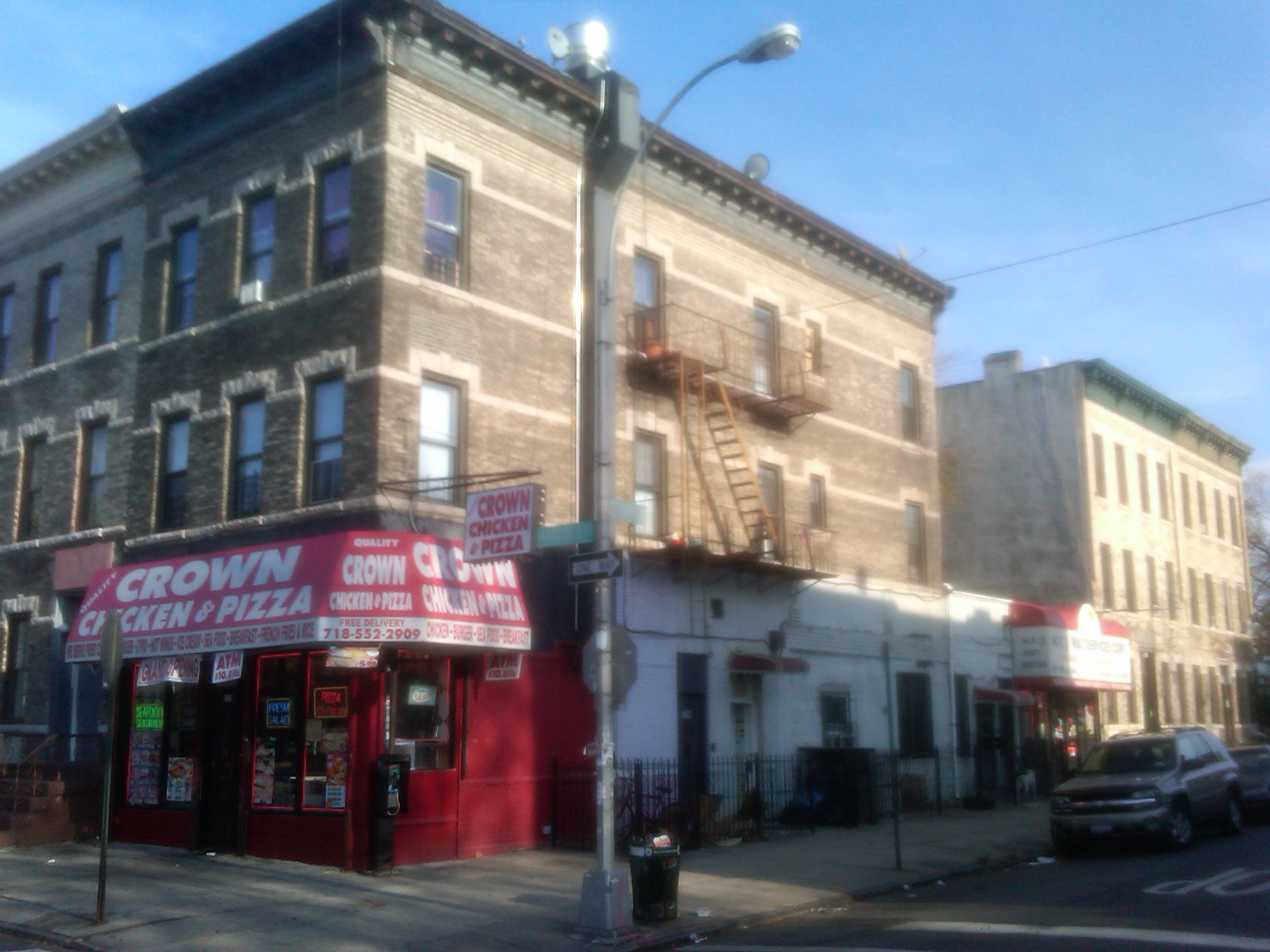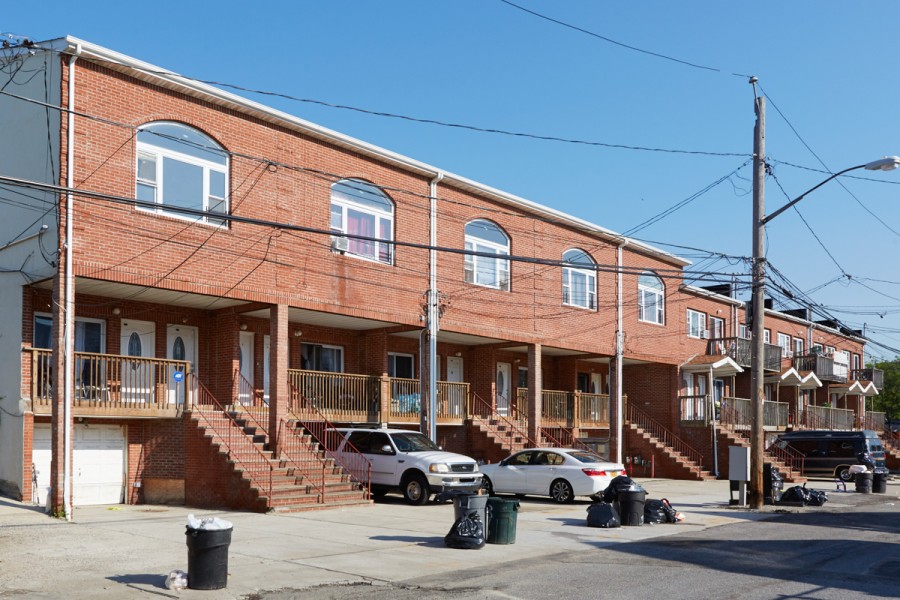 Rockaway Beach, NY Raymond Mordekhai of Forest Park Properties Inc. has completed the following sales:
• 15-333 Beach 84th St.: Mordekhai brokered the sale of this package of 10 two family homes for $2.475 million. The buyer is Gotham Beach 84 LLC. The seller was an investment group that had foreclosed on the property. The sale was facilitated by the Ten-X Auction platform.
•1240 Hancock St. (aka - 509 Wilson Ave.) in Brooklyn: Mordekhai represented both parties in this transaction. The sale price was $1.6 million. The property consists of five residential units and two stores. The buyer is 1240 Hancock LLC and seller was Vienna International LLC.