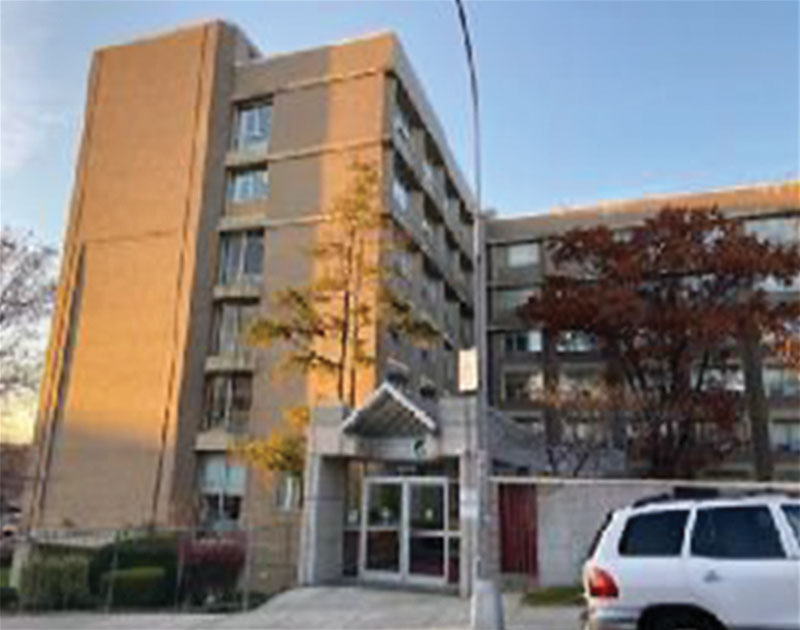 New York, NY KeyBank Real Estate Capital (KBREC) secured $40 million of fixed-rate financing for a group of investors who own and operate skilled nursing facilities to refinance a healthcare facility.
Built in 1971 with an addition in 1975, the Margaret Tietz Nursing & Rehabilitation Center is a skilled nursing facility that comprises 170 units (200 beds) in one six-story building.
The mortgage loan, which was closed using the U.S. Department of Housing and Urban Development's 232/223(f) mortgage insurance program, is structured with a fully amortizing 35-year term.
John Randolph of KBREC's Commercial Mortgage Group and Henry Alonso of KeyBank's Institutional Real Estate Group structured the financing.