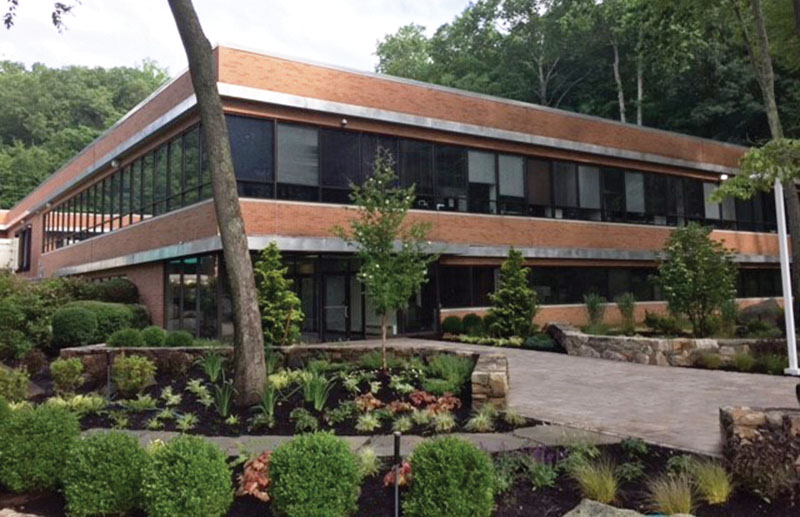 Armonk, NY Christie Houlihan, Bryan Houlihan, James Houlihan, and Andy Greenspan of Houlihan-Parnes Realtors, LLC placed $4.5 million in acquisition financing on the 55,264 s/f office building located at 28 Kaysal Court.
Houlihan-Parnes Realtors negotiated beneficial loan terms for GHP Office Realty. The fixed rate loan was placed with a local bank for a term of 14 years with the initial rate of 3.50% adjusting after the seventh year.
The value-add property is currently 81% occupied with six tenants, including CM Almy Inc., and Armonk Center for Dance. GHP Office Realty intends to invest capital and to improve its image/tenant exposure and the common areas.