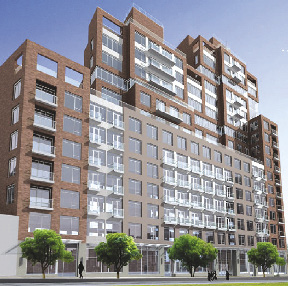 41-17 Crescent Street - Long Island City, NY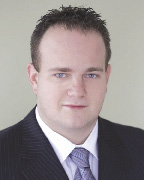 Josh Goldflam, Highcap Group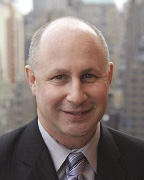 Laurence Ross, Highcap Group
Long Island City, NY Josh Goldflam and Laurence Ross, managing principals of Manhattan-based investment sales firm
Highcap Group
, have completed sale of the first mortgage note secured by the property located at 41-17 Crescent St. The property, originally a Karl Fisher-designed full-service apartment building, better known as The Crescent Club, broke ground in 2007, but like many other projects stalled due to adverse market conditions at the time.
The 17-story building, with skyline views of Manhattan, has 150,000 gross s/f with 130 apartments, plus retail and a parking garage. Ross and Goldflam said, "The area around Queens Plaza, once a grungy transit hub has emerged as a hot spot for luxury apartments and trendy hotels with an influx of new businesses helping to transform the landscape to a younger and trendier demographic looking for an alternative and convenience to pricier Manhattan."
The mortgage was purchased at discounted price from its PAR value of $48 million.