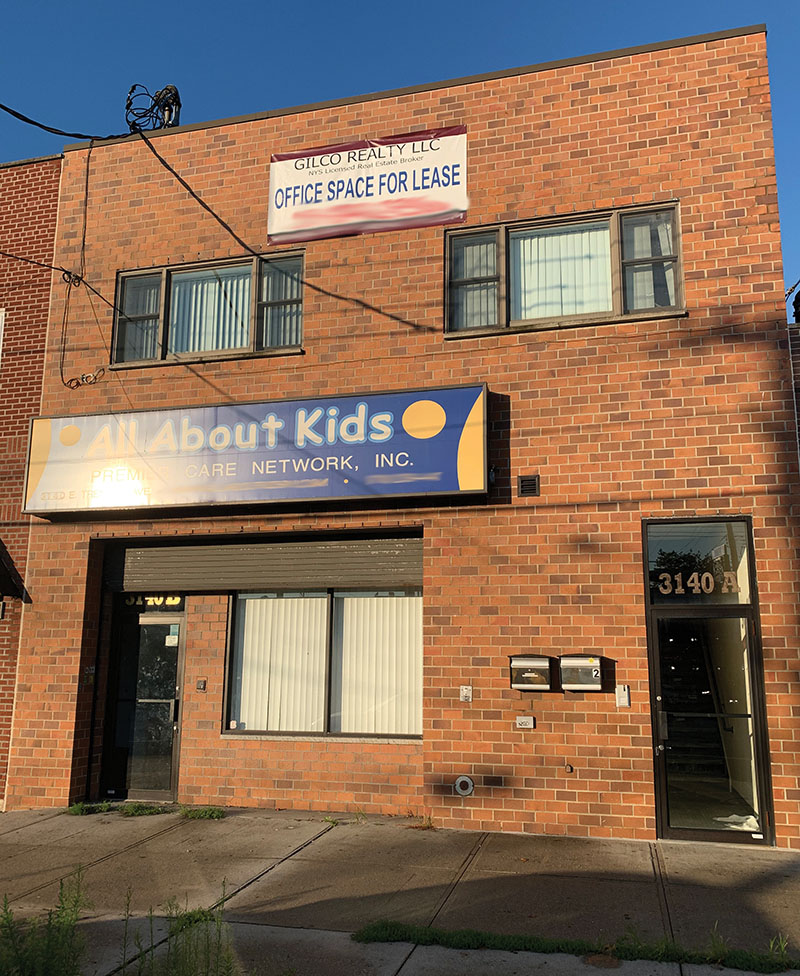 New York, NY Gilco Realty LLC completed the following leases:
Dwayne Shepherd who recently joined Gilco was able to procure tenants to sign leases for four spaces. Shepherd found a Bicycle Shop looking to relocate to a larger space for the vacancy at 369 E 169th St. This space was an exclusive of Gilco's and was leased within three weeks of the assignment. He also placed a beauty salon / beauty supply store on the third floor at 340 E 149th St., an African Grocery Store at 1343 Ogden Ave. and a multi-service office at 1288 Washington Ave.
Epifanio Vargas was able to get a signed lease for another Gilco exclusive at 3218 Third Ave. The tenant will open a 24-hour deli. The deal was made within 30 days of the departure of the former tenant. Vargas was also able to lease space at 1549 Selwyn Ave. to a podiatrist. This is an office space on the lower level of a three-family building. The space had been previously listed by three other brokers prior to Gilco getting the exclusive.
Michael Gilbert leased the second floor of the office building at 3140 East Tremont to a construction company for their offices. This space was an exclusive listing of Gilco's which only became available one week prior lease signing. The lease for this space was signed two days after the initial viewing by the tenant.