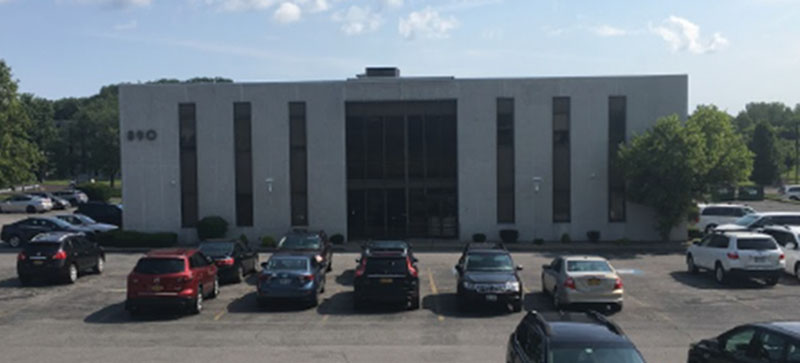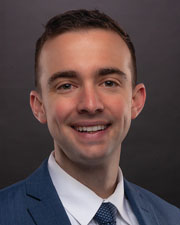 Liverpool, NY According to JF Real Estate, Prime Time Marketing (PTM) has leased 3,146 s/f at 890 Seventh North St. The property is owned by FRW Properties LLC.
Matt Funiciello of JF Real Estate handled the new office lease for PTM while representing the owners of FRW Properties.
PTM specializes in developing sales organizations for National Fortune 500 companies across the U.S. They focus their efforts on direct sales; which brings client's products and/or services right to the consumer. The direct sales industry has grown as a whole in the past few years, specifically in clean power, and PTM is glad to be a part of this exciting time for advancement and opportunity in the energy retailer industry.