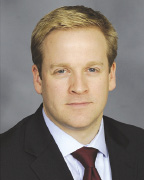 J.D. Parker, Marcus & Millichap Real Estate Investment Services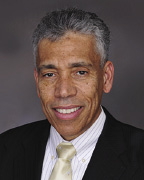 Joseph French, Marcus & Millichap Real Estate Investment Services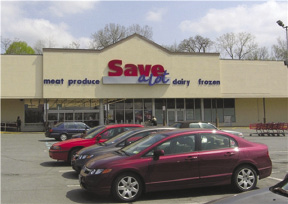 120 Hoosick Street - Troy, NY
Marcus & Millichap
Real Estate Investment Services has completed the sale of Troy Plaza, a 129,343 s/f retail property located at 120 Hoosick St., according to J.D. Parker, vice president and regional manager of the firm's White Plains office. The sales price was $3.9 million.
Joseph French, senior director, national retail group in
Marcus & Millichap
's White Plains office, had the exclusive listing to market the property on behalf of the seller, a bank/financial institution and secured the buyer, a private investor.
According to French, "The French Retail Team was able to sell this value-added opportunity because we identified a good buyer that was able to quickly evaluate the sale and had the money to close quickly, paying the seller's asking price."
With more than 1,000 investment professionals in offices nationwide,
Marcus & Millichap
Real Estate Investment Services is the largest firm specializing in commercial real estate investment services in the nation.
Marcus & Millichap
closed 5,085 transactions in 2011, the highest of any commercial real estate brokerage firm. Founded in 1971, the firm has perfected a powerful system for marketing properties that combines product specialization, local market expertise, the industry's most comprehensive research, state-of-the-art technology and relationships with the largest pool of qualified investors nationally.