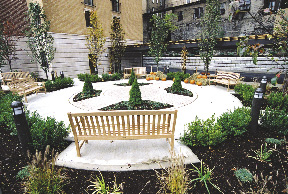 Courtyard of The Solara - Bronx, NY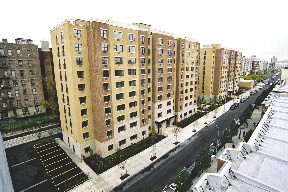 The Solara - Bronx, NY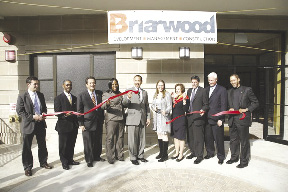 Shown (from left) at the ribbon cutting ceremony are: Elliot Hobbs, JPMorgan Chase; Vincent Riso, Briarwood; Vanessa Gibson, assemblywoman; Ruben Diaz, Jr., Bronx borough president; Denise Mariso, Solara Buyer; Marian Zucker, AHC; Marc Jahr, HDC...

Thanks for Reading!
You've read 3 of your 3 guest articles
Register and get instant unlimited access to all of our articles online.

Sign up is quick, easy, & FREE.
Subscription Options