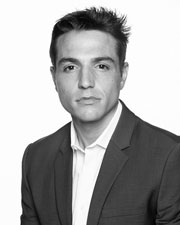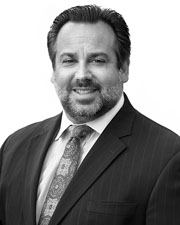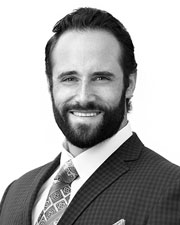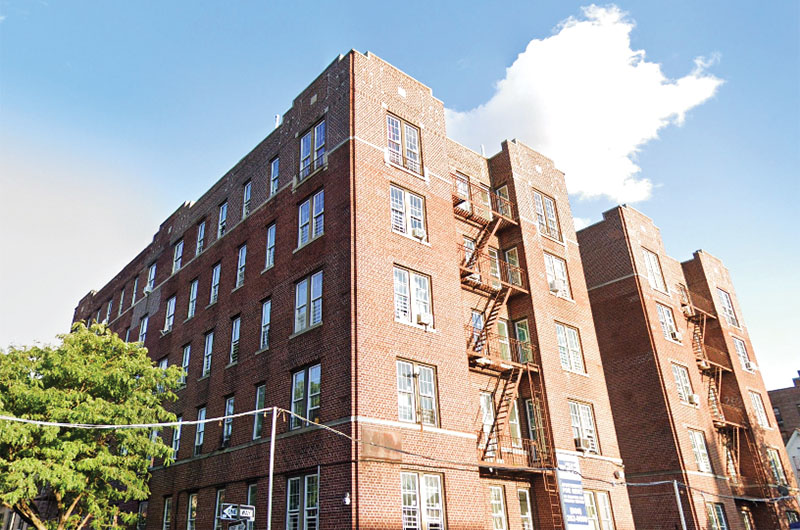 Bronx, NY According to Black Bear Capital Partners (BBCP), a real estate financial advisory firm and subsidiary of Black Bear Asset Management, it has arranged $62.019 million in permanent financing on behalf of Finkelstein Timberger East Real Estate (FTERE) for the refinance of nine multifamily properties. Bryan Manz, Rob Serra, Emil DePasquale, and Brandon Harris of BBCP arranged the financing package.
The 12-year loan on behalf of FTERE, provided by Fannie Mae through PGIM Real Estate's agency lending program, featured a fixed rate of 3.28% and five years of interest-only payments. The properties, totaling 432 units, are located at: 2531 Olinville Ave.; 2541 Olinville Ave.; 2545 Olinville Ave.; 3034 Grand Concourse; 215 Mt Hope Pl.; 111 Mt Hope Pl.; 305 Bedford Park Blvd.; 675 E 234th St.; and 690 Gerard Ave.
"Despite the COVID-19 crisis, BBCP was able to navigate a complex underwriting in a volatile market, working on a remote basis to achieve all borrower's objectives with the refinance and rate lock/close on a timely basis to facilitate pay-offs of four different lenders," Manz said. "The lender exceeded expectations with regard to loan amount, rate and structure on the transaction. We look forward to continued future transactions with all parties."

Thanks for Reading!
You've read 1 of your 3 guest articles
Register and get instant unlimited access to all of our articles online.

Sign up is quick, easy, & FREE.
Subscription Options
Tags: