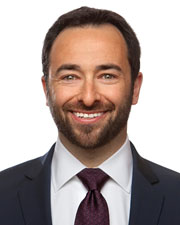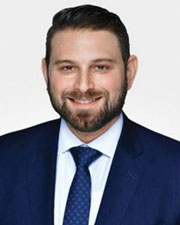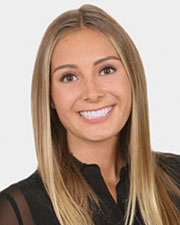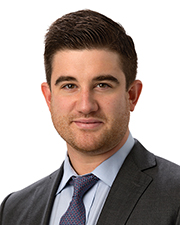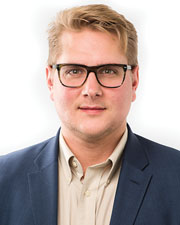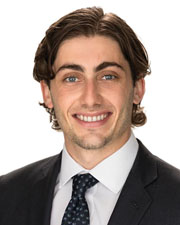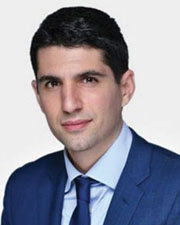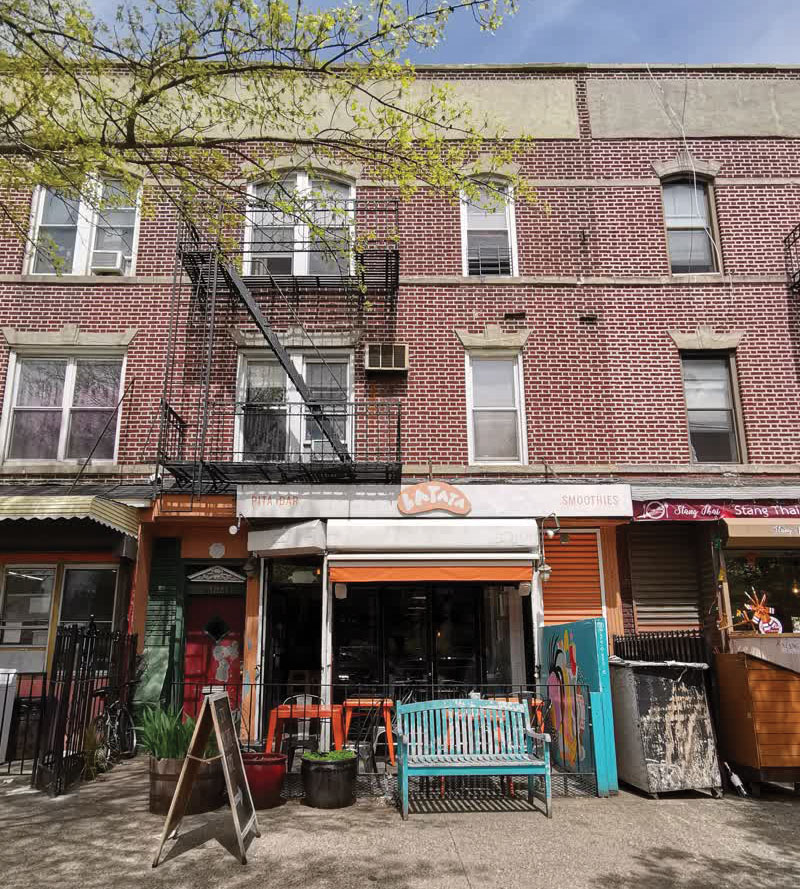 Brooklyn, NY Bestreich Realty Group (BRG) completed the sale of 3021 Ft. Hamilton Parkway in the Windsor Terrace area.
The sale price was $2.15 million.
This mixed-used building has five apartments and one store on the ground floor. The subject has 3,963 s/f, equating to a sale price of $543 per s/f.
Derek Bestreich, Adam Lobel, Gigi Morally, Luke Sproviero, Toby Waring, Gabriel Kates, and Daniel Shawah facilitated both sides of the sale. The sellers, 3021 FHP LLC and the new buyers at Fort Hamilton LLC.