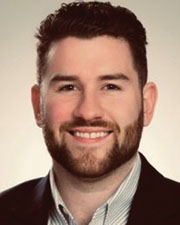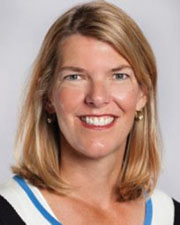 Pittsford, NY According to Largo Capital, they have opened a new Rochester-area office at 15 Fishers Rd., Suite 114.
Max Dowd, CPA and Nancy Van Iseghem joined Largo Capital to launch the firm's commercial mortgage origination office. Together, the pair have a combined 25+ years in the commercial mortgage banking industry.
Dowd serves as vice president, originations and will assist in the origination of debt financing for owners of commercial and multifamily real estate.
Van Iseghem is an analyst, responsible for underwriting, providing financial analysis, and closing commercial real estate loans.
Dowd is a NYS licensed real estate broker. Prior, Dowd was an analyst/producer at NorthMarq, where he was responsible for sourcing, underwriting and originating commercial real estate debt.
A seasoned commercial real estate professional with more than 20+ years of financial services experience, Van Iseghem spent 19 years at NorthMarq as an Investment Analyst, underwriting and closing over a billion dollars in transactions.