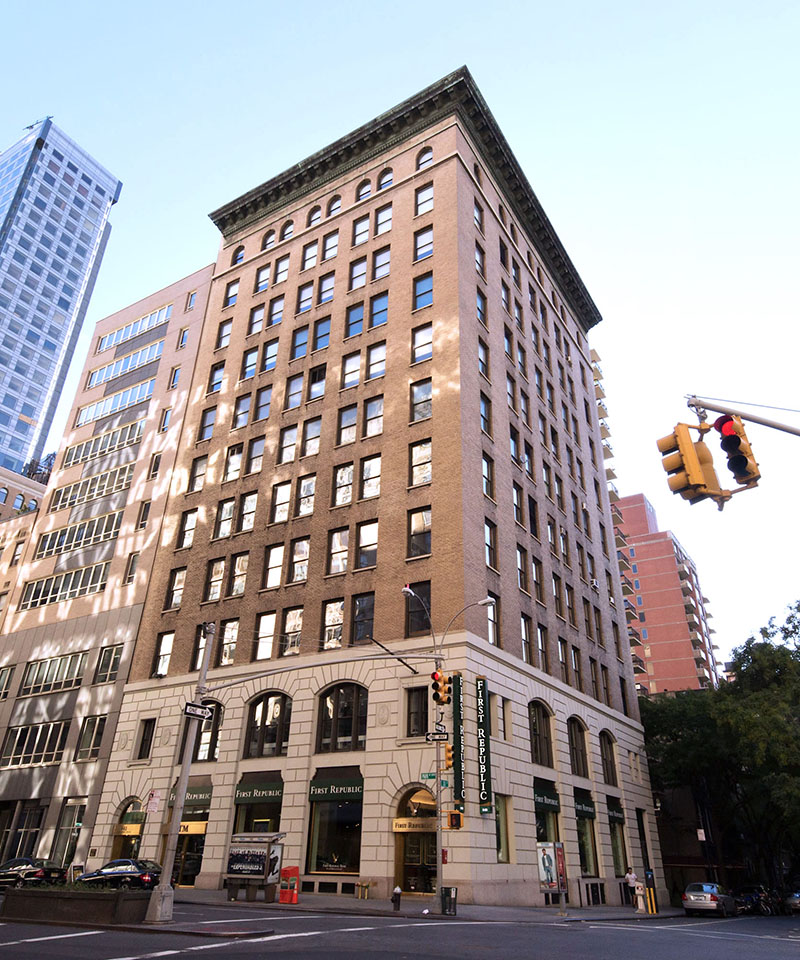 Manhattan, NY According to Koeppel Rosen LLC, it has leased the second floor of the Rosen family's NoMad office building at 443 Park Ave. South to workspace provider, Knotel.
David Koeppel and Max Koeppel of Koeppel Rosen, the leasing and managing agent for the Rosen family's Midtown South portfolio, represented the landlord in the 10-year lease for 7,629 s/f. Elie Reiss of Skylight Leasing represented the tenant.
The loft space features high ceilings, hardwood floors and a light-filled, open layout suited to Knotel's strategy of creating custom flex-work spaces for up to 50 employees.
"We are delighted to welcome Knotel to 443 Park Ave. South," said David Koeppel. "The neighborhood north of Madison Sq. Park has seen an influx of tenants across all sectors as companies both large and small seek out buildings with superior services and hands-on management in one of the city's tightest submarkets."
The building is close to express bus lines and subway stations in a neighborhood known for its startup buzz and marquee businesses. Online residential marketplace Zillow recently leased headquarters space nearby and neighbors include SoundCloud and Dropbox.
Koeppel Rosen recently undertook a full lobby renovation at 443 Park Ave. South. Totaling 82,500 s/f, the 11-story building is 95% occupied by tenants including TAG CREATIVE LLC, Lawlor Media Group and David Smotrich & Partners.