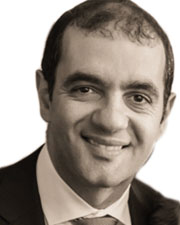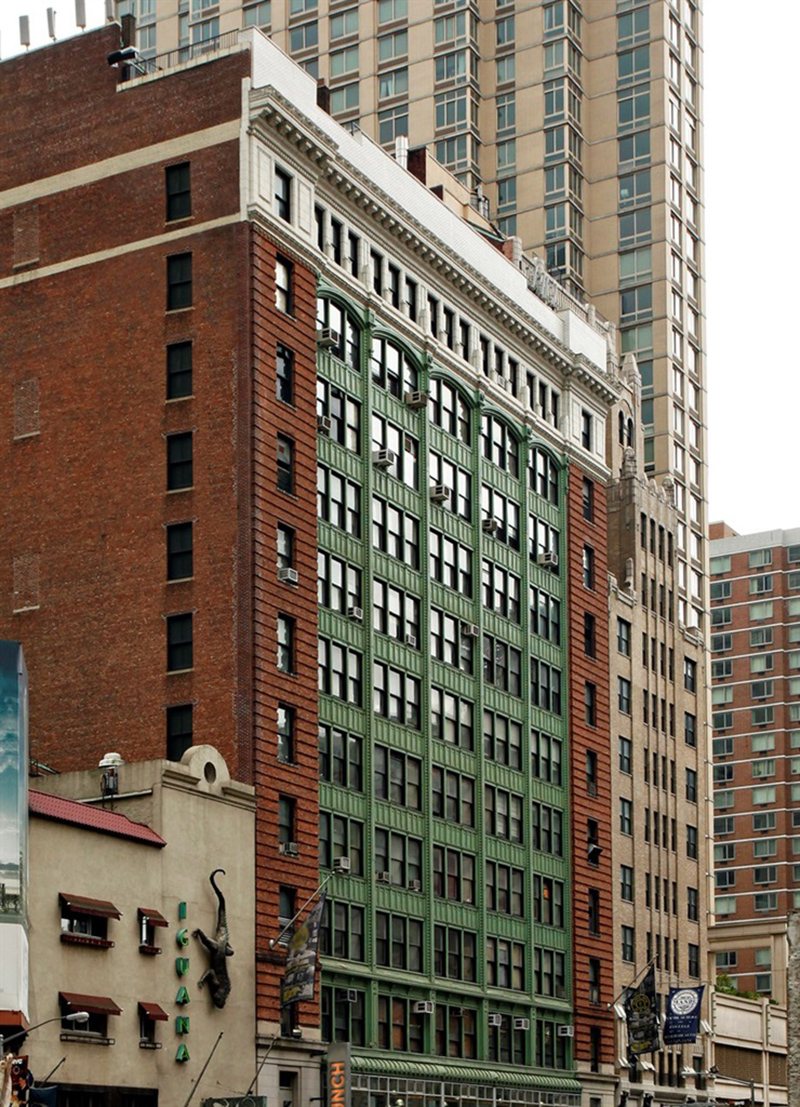 Manhattan, NY Zar Property NY has completed five leases totaling 18,750 at 250 West 54th St.:
Black Iron Burger signed a 15 year lease for a 3,600 s/f retail space. This will be the burger chain's 5th NYC location. Albert Manopla and Carolina Aziz of Kassin Sabbagh Realty (KSR) represented the tenant.
Manhattan Sports Medicine signed a 15-year lease for 3,975 s/f on the 10th floor. This will be MSM's 3rd location in the borough. There were no brokers involved.
Miles & Tisch signed a 10-year lease for 2,175 s/f on the 5th floor. Leslie Keidan from Cresa New York represented the tenant.
Adeptus has signed a 5,000 s/f lease for 10 years on the 10th floor. Michael Nazarian and Matt Kashani of Norman Bobrow represented the tenant.
Motion P/T, a national physical therapy chain signed a 4,000 s/f lease. Motion P/T provides physical and occupational therapy, sports medicine and serve customers across 40 locations throughout the U.S. Michael Doetsch of Cresa New York represented the tenant.
"We are very pleased with the continued interest from both office and medical tenants at our latest Manhattan project. Growing demand for multi-tenanted suites in the building has allowed us to differentiate ourselves from other class B buildings in the neighborhood with the ability to provide turn-key installations in a modernized, Midtown loft property" said David Zar, one of the firms principals. "Our product continues to be competitive in the marketplace and we look forward to attracting additional tenants seeking creative, modern space in this specific neighborhood."
Existing tenants in the building include Magnolia Bakery, Tarisio Auctions and Crunch Fitness.
Zar Property NY acquired the 175,000 s/f property in 2017 for $83 million and began a building-wide renovation last year.
Zar Property NY is one of Manhattan's premier family-run real estate investment firms, in business for over 20 years. Zar operates entirely in-house with an expert, hands-on approach; all property management, construction, leasing, and renovations are handled internally.