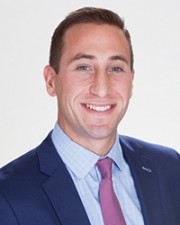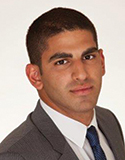 Brooklyn, NY Westbridge Realty Group has completed the following sales:
• $3.5 million sale of 417 Grand Ave.: The building is located between Gates and Putnam Aves. in the Clinton Hill neighborhood. The vacant property spans 8,000 s/f and the transaction equated to $500 per s/f. The property is a legal two-family. Westbridge's Hen Vaknin represented the seller, 411 Grand Ave LLC, and the buyer, Grand Ave Suite LLC, in this off-market deal.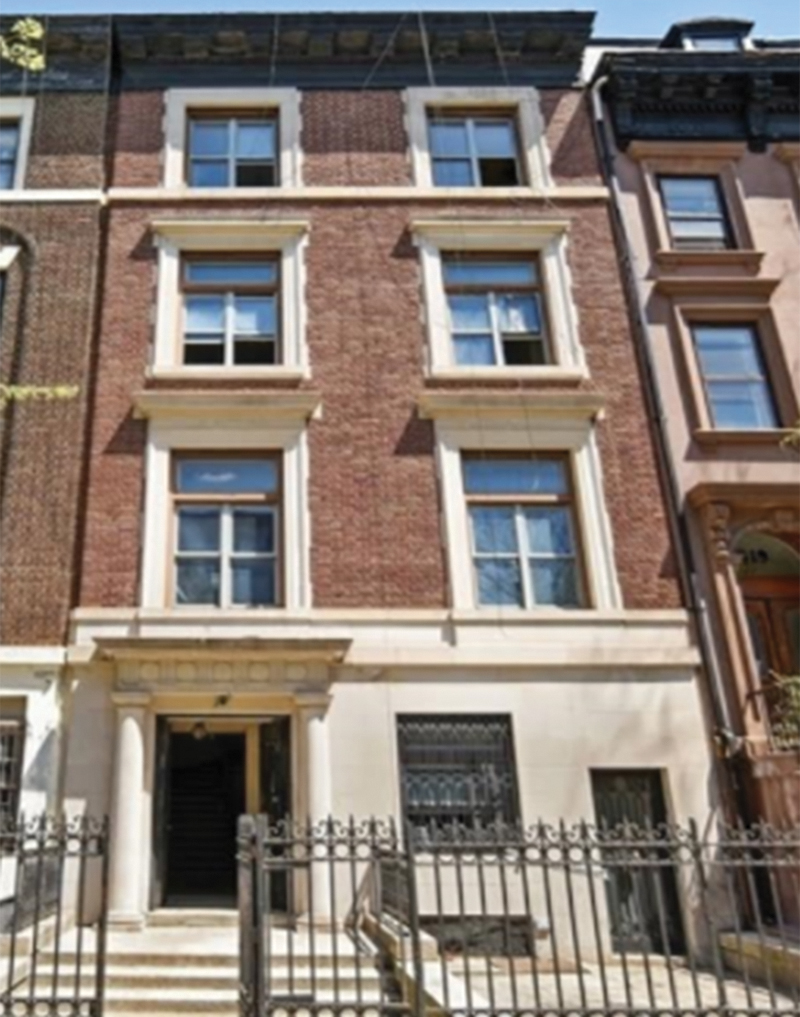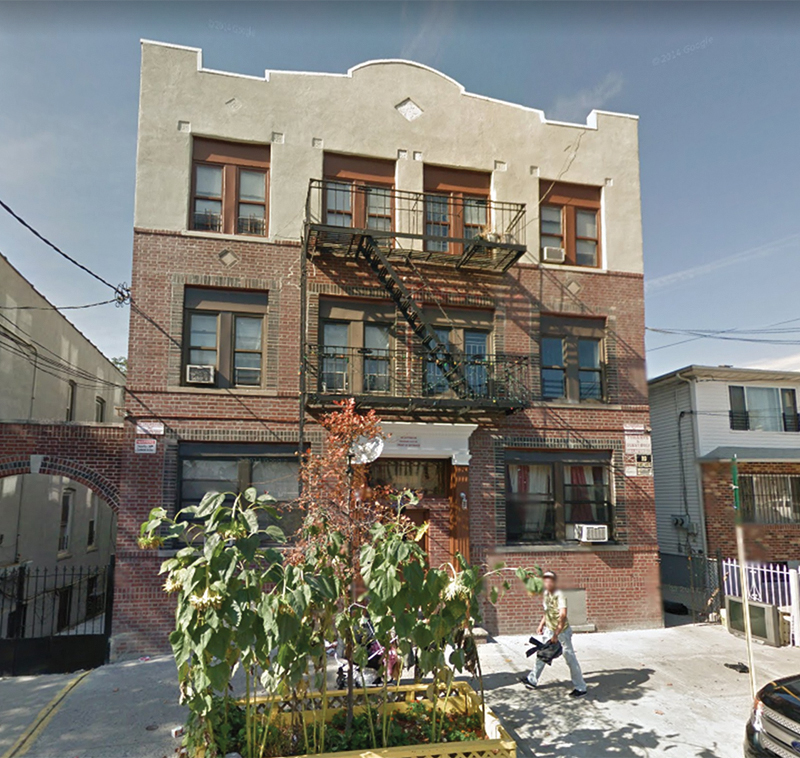 • $1.88 million sale of 268 Fountain Ave.: The three-story, 9,450 s/f apartment building in East New York contains 13 units. The purchase price equated to $198 per s/f or $144,000 per unit. Westreich and Joseph Friedman of Blackshore Realty Group represented the buyer, while Scott Jacobs of NY Standard Realty represented the seller.
• $3 million package of 30 unsold cooperative units at the Acropolis Complex in Astoria, Queens: The portfolio consisted of 30 rent-stabilized apartments, with break-even cash flow. The purchase price equates to $100,000 per unit. Westbridge founder Steven Westreich was the sole broker in this off-market transaction.
• $1.735 million sale of 66 Steuben St.: The three-story six-family building contains 4,125 s/f in Clinton Hill. The purchase price equated to $420 per s/f. Westbridge the excusive broker, with Westreich and Vaknin representing the seller, and buyer, Duke Properties.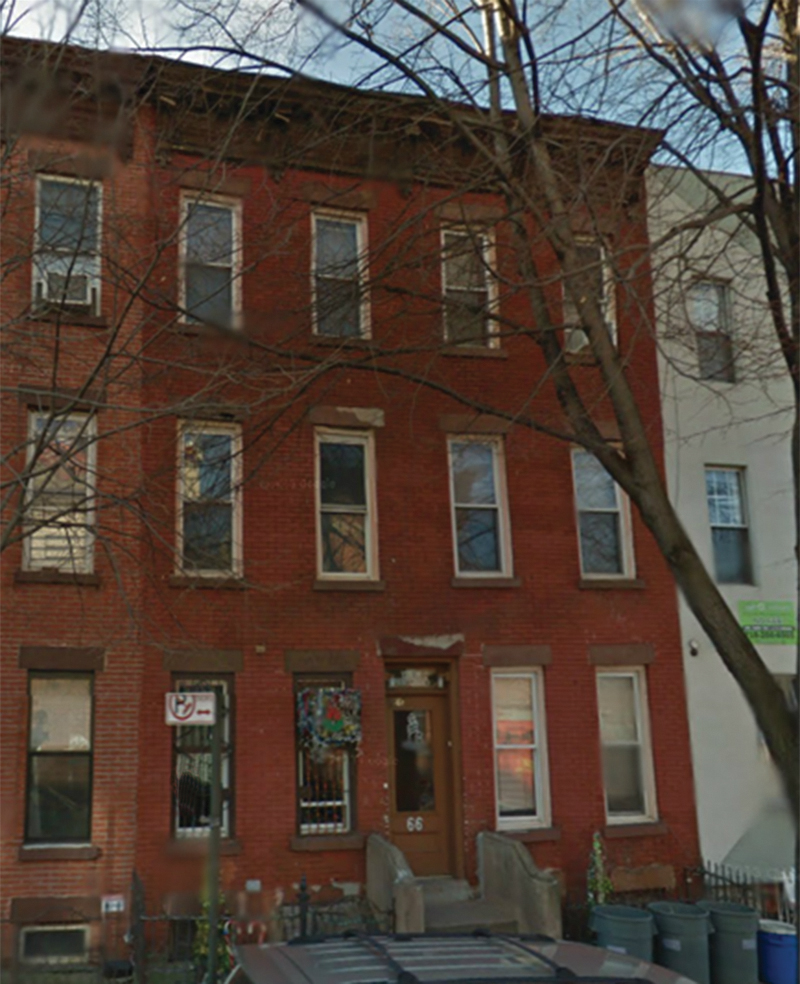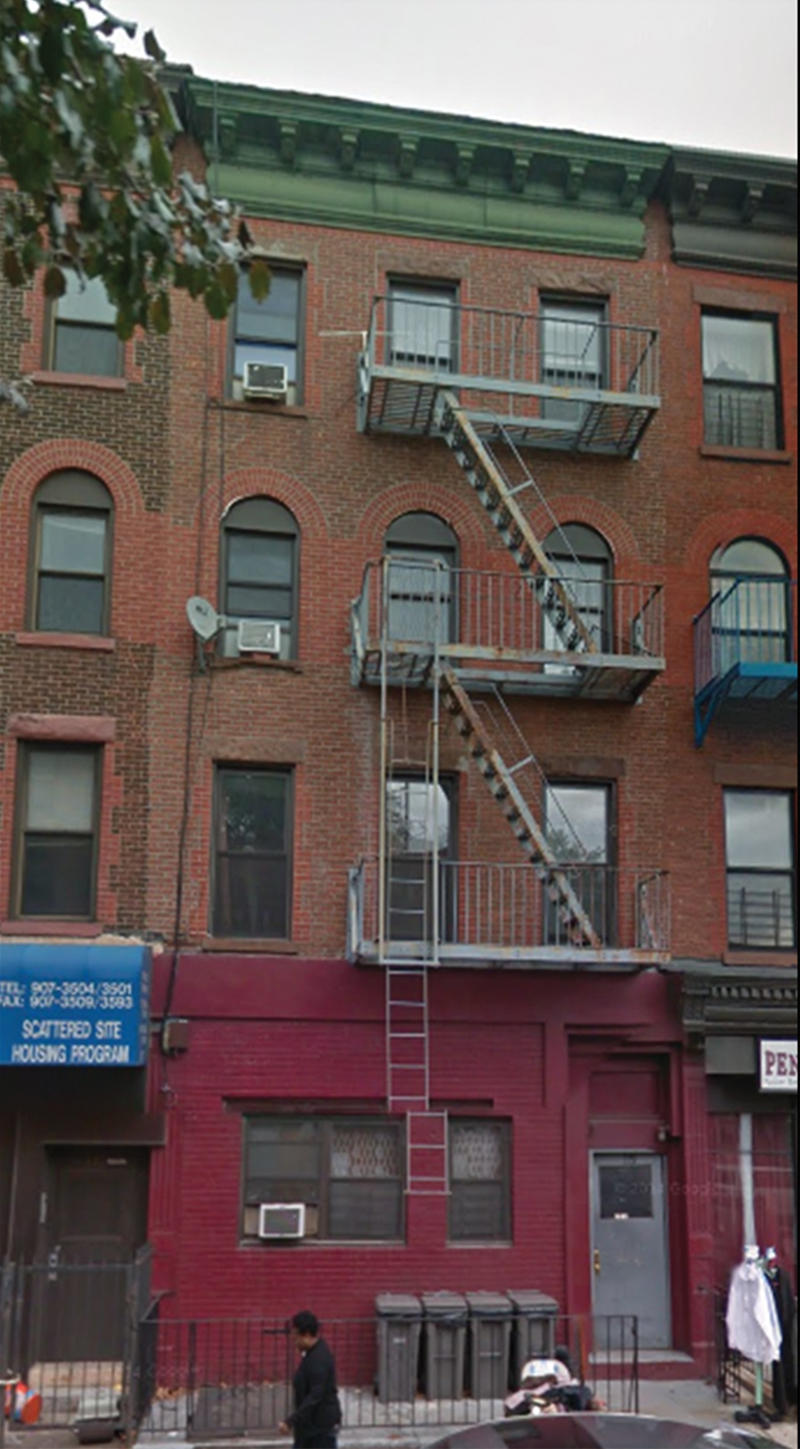 • $1.45 million sale of 119 Ralph Ave: The four-story seven-family vacant building in Ocean Hill contains 4,400 s/f. The purchase price equated to $323 per s/f. Vaknin and Ariel Benyacov represented the buyer, Ralph 26 Holding LLC and seller, Ralph Avenue Estates LLC. The complicated transaction involved AEP/7a issues and went straight to closing with no formal contract period.
• $925,000 sale of 1249 Dekalb Ave: A development site in Bushwick, the irregular lot is built 25 ft. x 91.67 ft. and contains 4,950 buildable s/f. The purchase price equated to $186 per buildable s/f. Vaknin represented the buyer and Isaac Shrem represented the seller, 1249 Dekalb Avenue LLC.
• $630,000 sale of 363 East 197th St.: The 6,102 s/f lot which equates to 18,306 buildable s/f (FAR: 3.00). The existing building on the lot spans 5,220 s/f and contains three full-floor apartment units. The purchase price equated to $35 per buildable s/f. Westreich represented buyer, Yaakov Lefkowitz of Lefko Capital Group, and the seller, Arlington Terrace Corp.
"We closed the sale a week after we brought it to the buyer," said Westreich. "The property's proximity to Fordham University and mass transit makes it ideal for student or market-rate development."