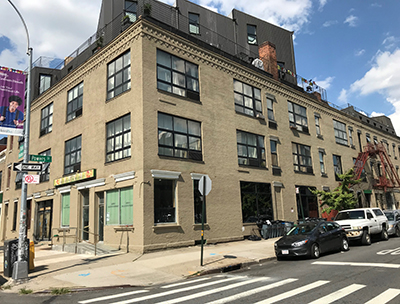 Brooklyn, NY ABS Partners Real Estate has brokered a 3,500 s/f lease to School of Rock at 300 Graham Ave., a 25-unit condo building.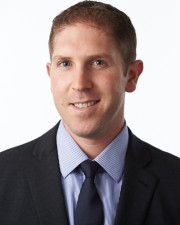 ABS' Ben Waller represented the ownership, Gloveman LLC, while Harry Safter of Jonathan Barry Associates acted on behalf of the tenant.
"With all of the rehearsal spaces, studios and live music venues in the area, School of Rock is a perfect fit for the neighborhood," said Waller. "It is in a central location that serves Williamsburg, Greenpoint and Bushwick."
Founded in 1998 in Philadelphia, PA and currently headquartered in Canton, MA, School of Rock is the world's largest and most trusted multi-location music school with tens of thousands of musicians going through its classes, workshops, camps and performance programs every day. Their leadership team members combine business savvy, a passion for music and a drive to help children succeed. School of Rock teaches guitar, bass, vocals, keyboards and drums, and combines weekly private music lessons with group band rehearsals to prepare students to take the stage in front of live audiences.