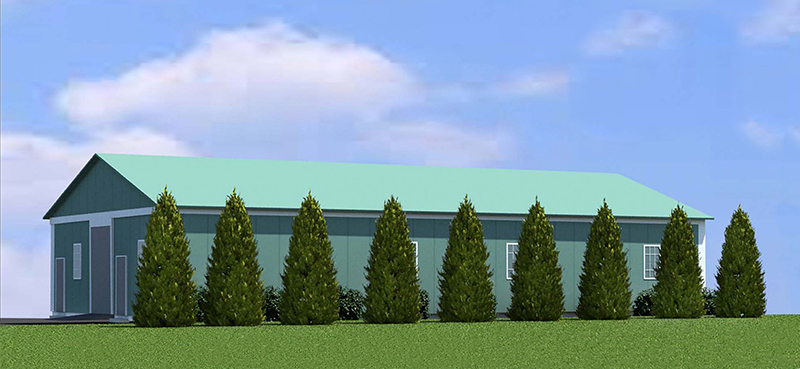 Islandia, NY General contractor and construction manager Stalco Construction, Inc. has partnered with American Buildings Company (ABC), an affiliate of Nucor, the largest steel producer in the United States, to offer pre-engineered steel structures to clients throughout the northeast. Building Design & Construction magazine recently ranked Stalco as the 101st largest general contractor and the 59th largest construction manager in the United States.
As ABC's authorized builder, Stalco provides complete design, engineering, pricing, and construction services to developers and architects of commercial, office, institutional, public, worship, and industrial buildings. Stalco's vice president Joseph Serpe leads the firm's pre-engineered operations.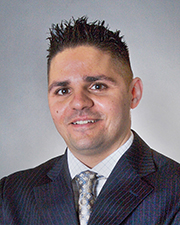 Stalco principal, Kevin Harney, said, "Stalco has identified significant market opportunities for highly customizable, architecturally attractive, pre-engineered buildings in the northeast, particularly in the Greater New York area and on Long Island. American Buildings Company was the obvious partner choice by offering our clients flexibility of design solutions, esthetic appeal, engineering and fabrication efficiency, and speed of delivery expected by architects and building owners."
"We are excited about joining forces with Stalco," said American Buildings Company American Buildings Company general manager of Atlantic division, Mark VanDyken. "Stalco has a reputation for excellent project management, technical and engineering expertise, and providing their customers with expert construction services. This partnership will help both companies develop long-term business opportunities in the northeast."
"Stalco's first projects in a collaboration with ABC include a 4,200 s/f storage facility for the LI Energy Storage System in East Hampton, NY; an industrial battery storage and distribution warehouse in Montauk, NY and East Hampton, NY; and the $1.45 million Town of Brookhaven Canal Road Garage in Mount Sinai, NY," said Joseph Serpe of Stalco.
Through ABC's computer-aided building information mode-ling (BIM) design and manufacturing system, Stalco offers a very economical and time-saving alternative to the traditional design and construction process, while matching or improving the esthetic appeal and functionality of the structures. The BIM process produces a digital prototype of each project, allowing the owner and the project team to build it virtually before commencing construction.
ABC also offers designers and builders a Web-based eQuote estimating software that allows clients, architects, and builders to quickly review the cost impact of alternative designs, systems, and finishes.
Stalco's in-house project management, design and estimating personnel perform complete engineering and design services, based on the clients' or architects' requirements. The flexibility of ABC's design process allows the design/build team to easily combine the firm's products with third party curtain wall, roofing and finishes, a crucial benefit to architects developing high-end, highly visible designs.