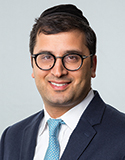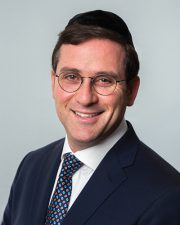 New York, NY Meridian Capital Group arranged $8.6 million in financing for the ground-up construction of a Days Inn Hotel in the Lower East Side neighborhood.
The 24-month loan, provided by a balance sheet lender, features a rate of 3.75% over 30-day LIBOR. This transaction was negotiated by Meridian vice presidents, Eli Serebrowski and Eli Finkel.
The 14-story property will contain 48 rooms. The property is accessible via the B and D subway lines at Grand St. and the F subway line at Delancey St.
"Meridian's strong banking relationships enabled us to bring in an out-of-state balance sheet lender to provide financing for this hotel development, despite an extremely limited construction financing environment, and ultimately close the deal in 35 days," said Serebrowski.