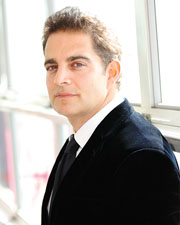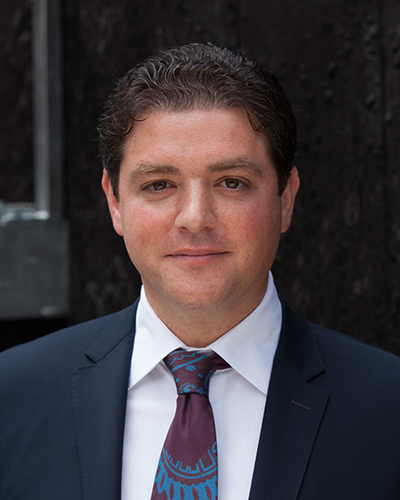 Brooklyn, NY Rosewood Realty Group closed the following sales: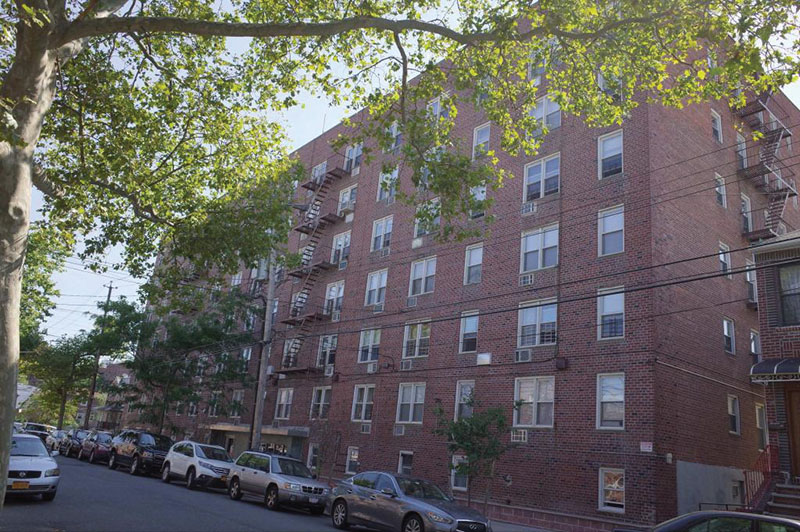 • 2470 West 1st St. in the Gravesend neighborhood sold for $15.7 million. This is a seven-story elevator apartment building with 71 apartments and 25 parking spaces. The 59,100 s/f building was built in 1961. It sold for 14 times the current rent roll at a cap rate of 4%. Rosewood's Aaron Jungreis represented the buyer, Aaa West Aaa LLC. The seller, who represented themselves was Gidina Partners, LLLC.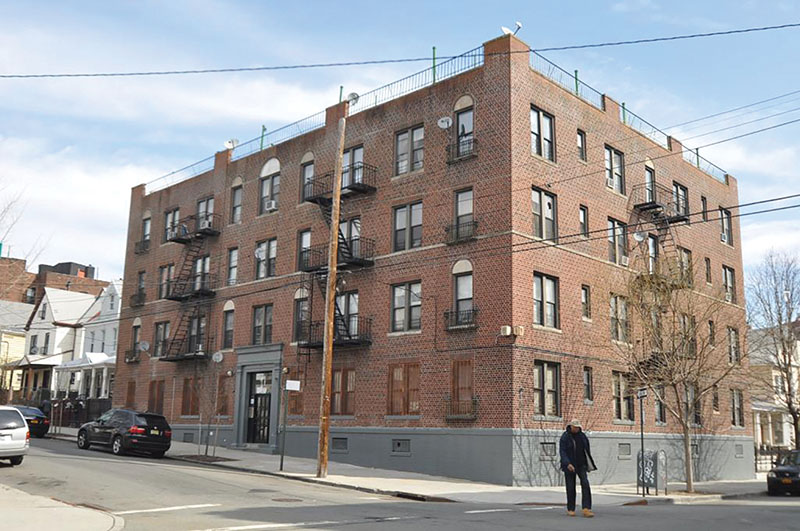 • 17 Van Siclen Ave. (between Arlington and Jamaica Aves.) in East New York sold for $5.125 million. This four-story 20,596 s/f walk-up has 27 apartments. It was built in 1930 and sold for 11.9 times the rent roll, with a cap rate of 5.4%. Rosewood's Michael Guttman represented the seller and Ilya Tolmasov represented the buyer.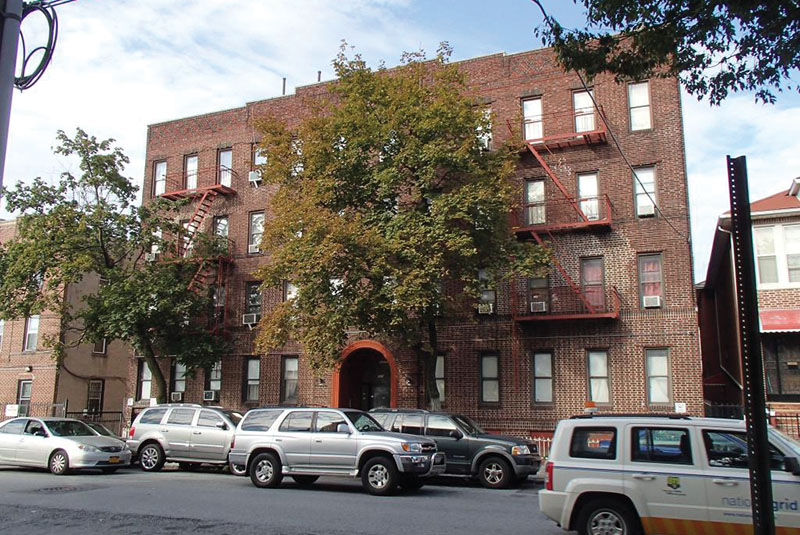 • 290 East 53rd St. in East Flatbush sold for $4.825 million. This is a four-story walk-up apartment building built in 1920 with 27 apartments and 25,836 s/f. It sold for 11.9 times the current annual rent roll at a 5.79% cap rate. Guttman represented the seller while Jungreis acted on behalf of the buyer.