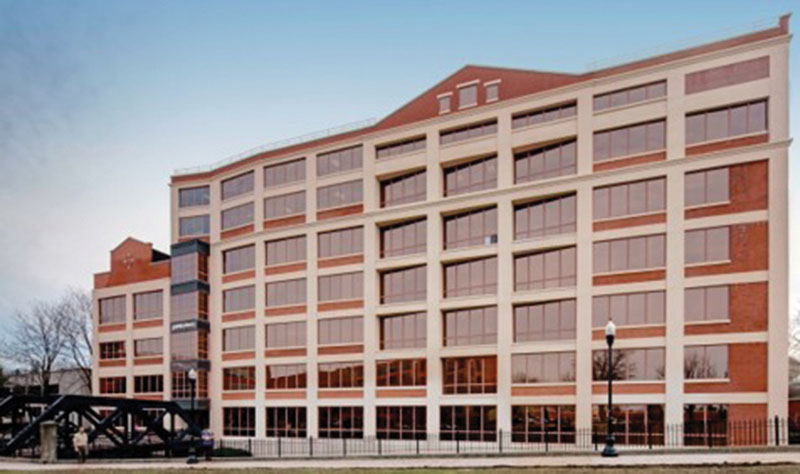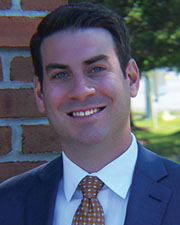 Syracuse, NY The Largo Group of Companies secured a total of $12.7 million in financing for three office properties.
Ned Perlman, vice president of originations at Largo, negotiated a $9.4 million loan with a federal credit union for a seven-story office building. The 75% leveraged deal featured funds for tenant improvements, 25-year amortization, partial recourse and no prepayment penalty.
Perlman closed a $2.4 million refinance for a 36,000 s/f, four-story office building located in Buffalo's Central Business District. The fixed rate loan provided a 10-year term with 25-year amortization.
Perlman also closed a life company deal on a 7,000 s/f office building in suburban Buffalo. The 20-year self-amortizing mortgage offered the borrower full leverage at 75% loan to value.
The Largo Group of Companies is a commercial mortgage banking firm that structures, closes and services commercial mortgages for acquisitions, refinances and redevelopment projects. Largo arranges innovative commercial real estate financing structures for borrowers throughout the United States and Canada. We manage the loan process from loan application through closing and service the loan through its term.
Largo has 24 correspondent relationships and offers additional lending sources, providing property owners and developers long-term, non-recourse commercial real estate financing at a competitive fixed rate.

Thanks for Reading!
You've read 1 of your 3 guest articles
Register and get instant unlimited access to all of our articles online.

Sign up is quick, easy, & FREE.
Subscription Options
Tags: