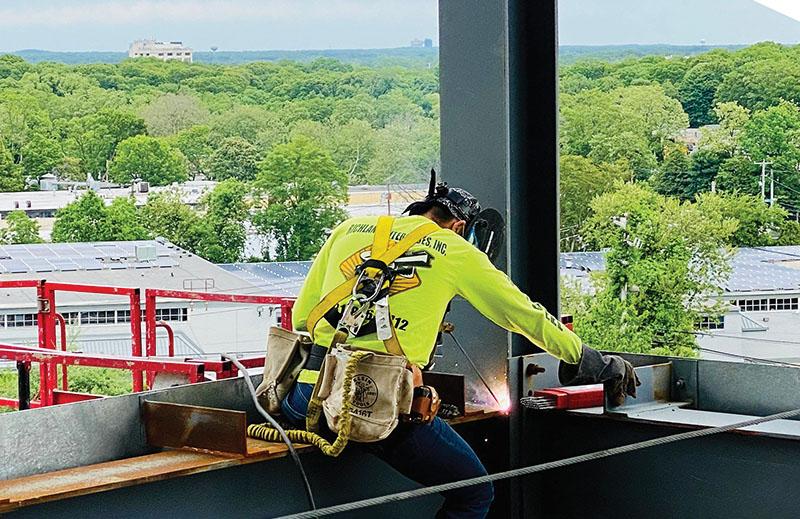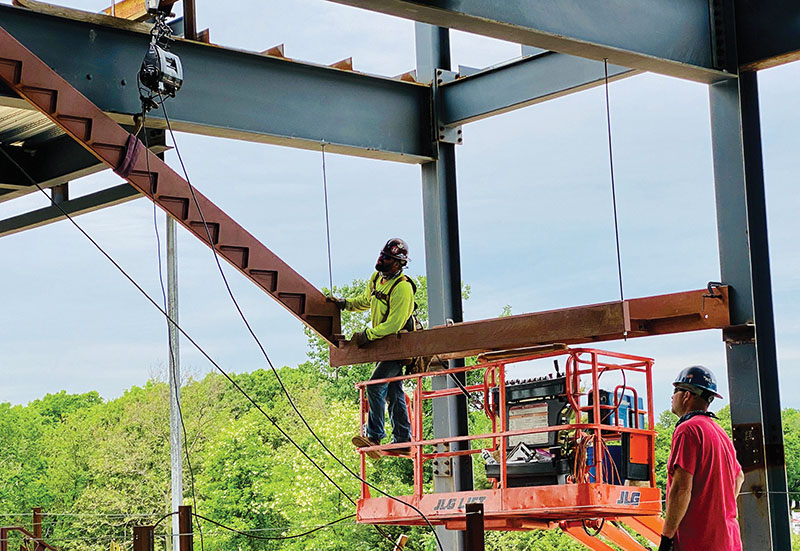 Hauppauge, NY The mixed-use building at 410 Motor Pwy. being built by the Kulka Group for developer Craig Padover of Aresco Management is the perfect indicator for what is to come for the newly rebranded Long Island Innovation Park.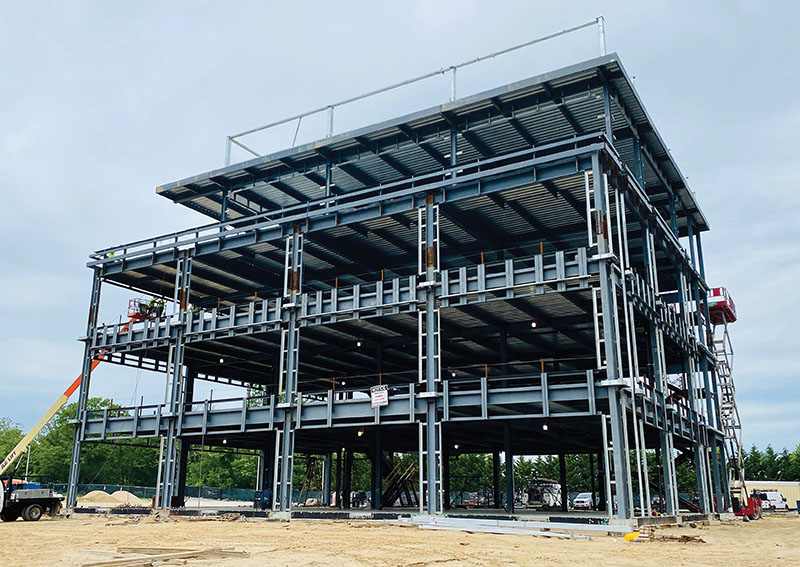 The 40,000 s/f building that is set to be completed later this year sits at the gateway of the innovation park and will be a catalyst for the revitalization of the 40+ year-old park.
The building that will have a ground-floor filled with retail and three floors of office above, is equipped with smart glass from floor to ceiling that automatically tints based on the heat from the sun. This glass product from View will be one of the first of its kind on Long Island.
"The building represents everything we want for the future of the industrial park. Trendy eateries and cutting edge companies is what we need to make the park relevant and sustainable," said Rob Mannino, COO at Kulka.
The town of Smithtown has recently met to discuss the possibility of adding an overlay district that will allow areas of the park to add multifamily housing. This effort is to attract companies to create an atmosphere that encourages a community of "eat, work, play" mentality for one of the nation's largest industrial parks.