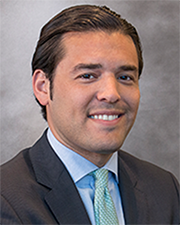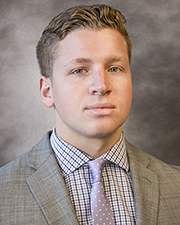 Manhattan, NY CBRE has arranged the $8.7 million sale of 66 Clinton St. and an adjacent land parcel on the Lower East Side. The three-story, 4,340 s/f building and vacant lot were purchased by Vault Development and TLM Equities for planned development of a boutique residential property.
The CBRE team of Daniel Kaplan and Justin Arzi represented the seller, New Life of New York City, a Lower East Side non-profit youth engagement organization.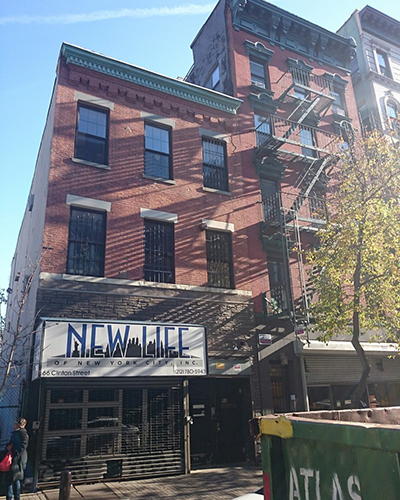 "The property at 66 Clinton St. and adjacent empty land parcel can accommodate a new 16,348 s/f residential property in a neighborhood that has been experiencing tremendous pent up demand for high-end residential space," said CBRE's Kaplan. "The sale allows our client the opportunity to better serve kids throughout the city."
"The sale of our property at 66 Clinton will not only give us the chance to continue to serve kids on the Lower East Side, but will also allow us the opportunity to expand that impact across N.Y.," said Efrain Figueroa, executive director of New Life New York. "Though New Life has impacted many during its 25 years at 66 Clinton, we know the building itself is not what draws the kids to New Life. Instead, it is the valued and trusting relationships created through our four pillars: Academics, athletics, arts and spiritual formation."
The just-completed sale is also the beginning of an exciting new phase in the history of the non-profit, as it transitions to a partnership model with other local organizations to lease its activity and office space, rather than owning real estate.
In addition to CBRE, Latham & Watkins also assisted New Life New York through the deal.