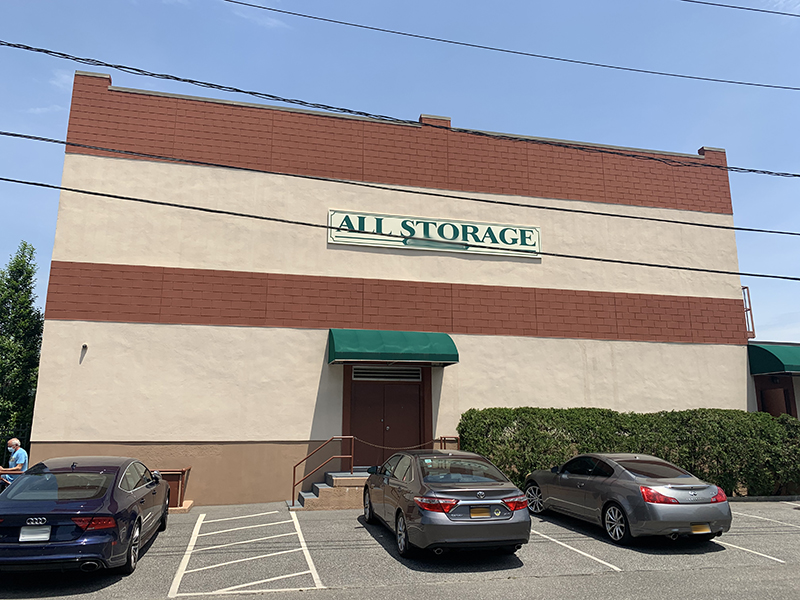 Lindenhurst, NY Hildreth Real Estate Advisors purchased a longtime storage facility building downtown that the real estate company plans to rebrand and open under a new name and new management.
The 11,000 s/f, three-story building "All Storage Enterprise" at 180 S. Travis S., was owned for the past 22 years by Bob Lafroscia who sold the property for $700,000 and the business for $245,000 to Hildreth principals David Shorenstein and Jason Breitstone who represented themselves in the transaction.
"We will rebrand and renovate the building and open as a storage facility under the name Storage Sense," said Shorenstein, who added the new facility will be managed by Storage Asset Management (SAM), a company that specializes in third party storage management. Hildreth will upgrade the building, which will remain open during the transition.
"We saw the opportunity to significantly increase the bottom line for the property through adding automation to the facility," said Breitstone, who said Hildreth is actively looking for more self-storage deals. "In an extremely competitive asset class we were able to acquire a facility at a below market price through leveraging our local network."
The building is 98% occupied and sold for $85 per s/f. It has a basement and 13 parking for industrial vehicles with potential to add an extra 1,900 rentable s/f in outdoor storage pods. The property is close to a train station and a 260-unit residential development built by Tritec, an established Long Island developer.