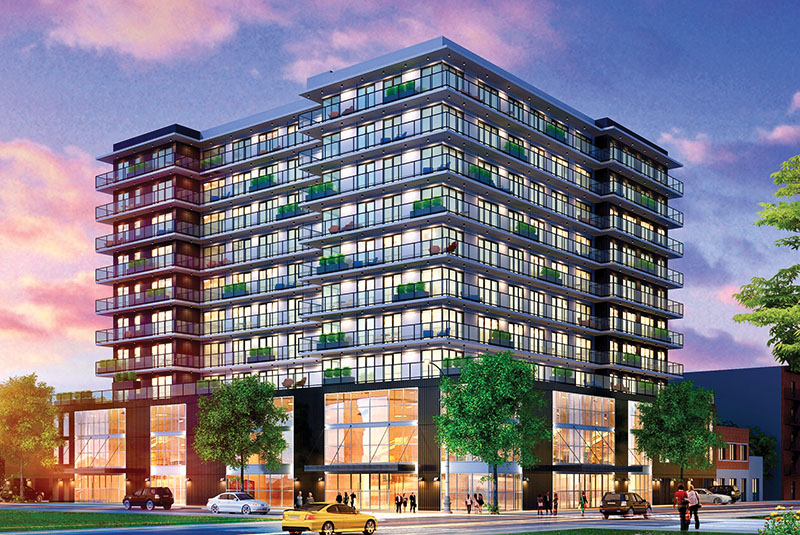 New York, NY Hello Living LLC, a full-service real estate development firm based in Brooklyn, has launched and established Hello Living's investment platform, "Hello Vision." The Hello Vision investment platform will provide financing for ground-up and renovation development projects, currently located in NYC, and will strategically invest in several real estate asset types, including multifamily, mixed-use, medical and office.
"Hello Vision offers accredited investors a unique opportunity to partake in a vital part of cutting-edge real estate development. By participating through Hello Vision, investors are spared the usual complications innate to investing in real estate—especially with respect to New York City developments. Hello Vision investors will obtain the benefit of Hello Living's expertise and established track record, spanning almost two decades, along with the critical ability to successfully manage every detail from planning to execution," said Eli Karp, CEO and founder of Hello Living.
The recently-acquired Hello W development, located at 1049 Washington Ave. in the Morrisania section of the South Bronx, is the first opportunity for investors to utilize the Hello Vision platform. Hello W will be reintroduced as a 103-unit condo building, featuring 74,896 s/f of residential space, 48,364 s/f of community facilities, and 27,134 s/f for retail space. The architect of record is ND Architecture & Design, a full-service architectural firm founded in 2004 by Nataliya Donskoy.