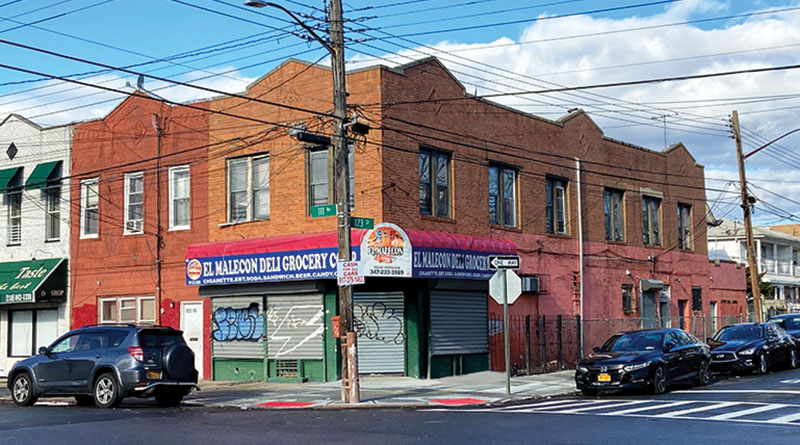 Queens NY Goldcap Real Estate Advisors completed the sale of 122-21 111th Ave. in the South Ozone Park neighborhood. The building consists of two apartments, one store, an office and a garage totaling 3,000 s/f and sold for $655,000 in an all cash transaction.
and went straight to closing without a contract period.
The sellers, Conquistador JY L.P. sold to the Rassbehary brothers. Heshie Goldfein, president of Goldcap represented both sides of the sale.
The purchasers plan to gut renovate the entire building. The deal was negotiated during COVID-19 NYC on pause.