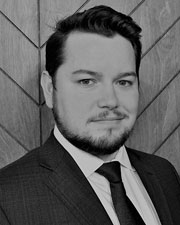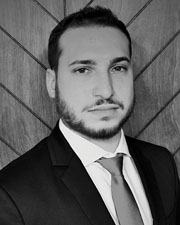 Brooklyn, NY According to EMH Commercial Realty, it has been retained as the exclusive agents to facilitate the sale of 735-737 Liberty Ave., in the East New York section. EMH associate broker Heshie Goldfein and senior sales associate Sadya Liberow will represent the seller in this transaction.

735-737 Liberty Ave. is a development opportunity with approved plans to build a total of 20 apartments on two lots. 735 Liberty Ave. has approved plans to demolish and build 10 apartments. 737 Liberty Ave. has plans to do an extension to the existing structure and convert the building to 10 apartments by extending the back and building an additional floor. Properties can be purchased together or separately. These buildings are located one block from the Q24 bus line and three blocks from the Shephard Ave. C train stop.
The East New York neighborhood is an up and coming area of single family homes and a range of low-rise to hi-rise multifamily buildings that is slowly following suit with its neighbors in Bushwick and Bedford-Stuyvesant. While it's once tarnished reputation is beginning to clear up, developers have been eyeing the area and pursuing the affordable opportunities the neighborhood presents. This neighborhood offers convenience of mass transit options and commuter buses that connect the neighborhood to both Queens and Manhattan.
The increase of development in the neighborhood is a direct result of the rezoning project of East New York that was instituted in 2016. The price per s/f in other neighborhoods of Brooklyn are at an all-time high, developers have been getting a strong return on their investments in the East New York section of Brooklyn.
Liberow said, "The preapproved plans are a bonus which will allow the buyer to begin work immediately."