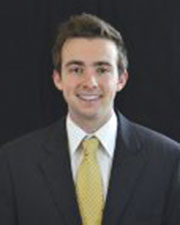 Syracuse NY According to JF Real Estate, TangoSquared, a veteran-owned design and development agency, is relocating their office from AXA Towers to a new 1,400 s/f space at the Syracuse Building, 224 Harrison.
Founded in 2006, TangoSquared offers services including UX design and implementation, application architecture and development, as well as branding and marketing communications.
Matt Funiciello of JF Real Estate represented the building owners in the new lease with TangoSquared.