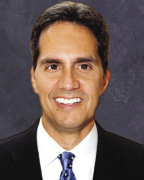 Rod Santomassimo, The Massimo Group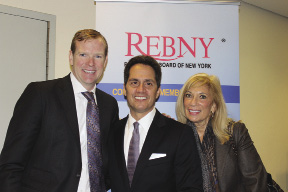 Shown (from left) are Santomasssimo's seminar: Massimo Group client James Nelson, a REBNY chairman and a partner at event sponsor C&W; Santomassimo; and Joanne Podell, a REBNY vice chairman and a vice chairman of C&W.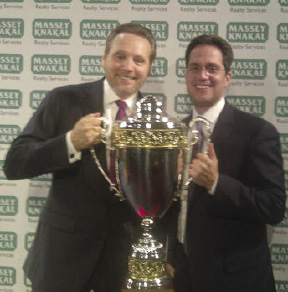 Robert Knakal, now chairman of New York Investment Sales at Cushman & Wakefield, and a Massimo Group client, with Santomassimo at the Massey Knakal 2014 sales recognition event.

Thanks for Reading!
You've read 3 of your 3 guest articles
Register and get instant unlimited access to all of our articles online.

Sign up is quick, easy, & FREE.
Subscription Options