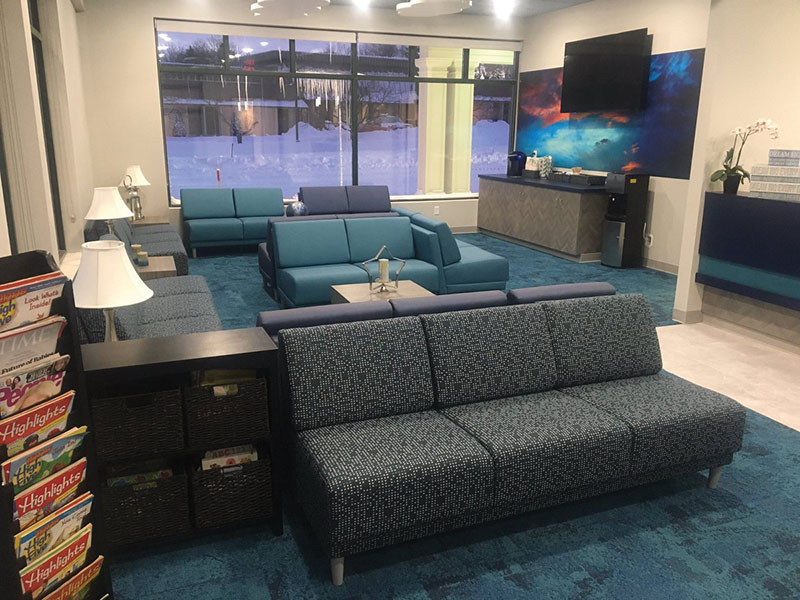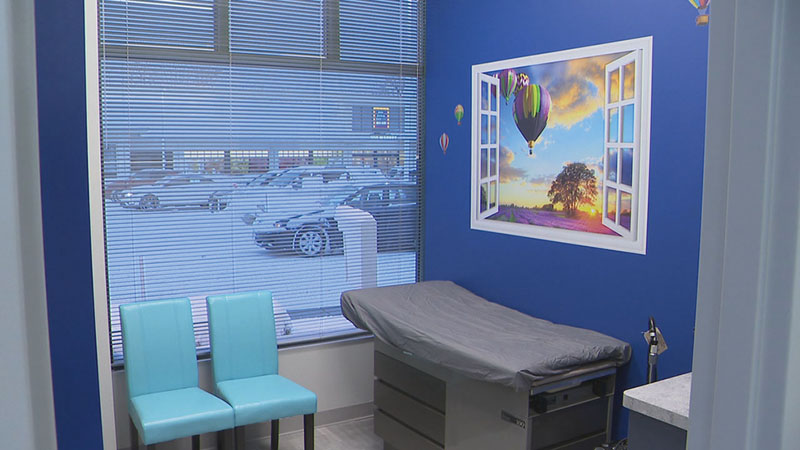 Perinton, NY Empire Commercial Construction, a retail-specific division of regional general contractor Taylor-The Builders, recently completed construction of Pediatric Urgent Care of Rochester. Empire teamed with Getsloff Design Group for design and construction of the custom medical office build-out located at Perinton Hills Plaza, 6687 Pittsford Palmyra Rd. (across from Wegmans).
"Empire is excited to be on the ground floor for pediatric urgent care facilities in the Rochester area," said president, Jayne Penepent. "Our community now has a trusted alternative to the ER, with less time waiting and more time getting the royal treatment patients from the cradle to college deserve. Congratulations to Dr. Kathleen Grisanti and her innovative team."
Continuing a growing trend in our community, Pediatric Urgent Care supplements a child's primary care, offering treatment for a wide variety of ailments as well as full-service x-rays and lab facilities. Operating 365 days a year, Pediatric Urgent Care of Rochester provides prompt medical attention and short wait times for busy families, within a comfortable setting for children to be diagnosed and treated.