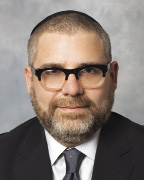 Yona Edelkopf, EPIC Commercial Realty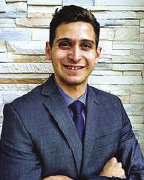 Justin Zeitchik, EPIC Commercial Realty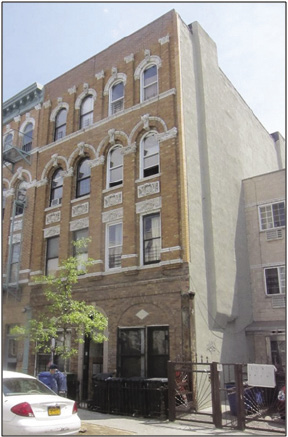 238 Stockholm Street - Brooklyn, NY
EPIC Commercial Realty, formerly Itzhaki Properties, arranged the sale of an 8-unit apartment building in the neighborhood of Bushwick. The building, located at 238 Stockholm St. between Knickerbocker and Irving Aves., was delivered with five vacancies. The four-story 1930's building has a brick exterior and the eight two-bedroom apartments were well maintained.
238 Stockholm is right in the heart of Bushwick, being two blocks from the L train and five from the M train; it is a short walk to the neighborhood's up and coming night-life scene, making this location appealing to the young movement.
"This deal is a perfect example of the climbing Bushwick real estate market; the building sold for almost 8x what our seller had bought it for in 2005," said Yona Edelkopf of EPIC. "At EPIC we are working hard to get our clients the most for their money. 238 Stockholm was a perfect property for our investor, with its five vacancies and close proximity to mass transit, schools and plenty of retail."
The sale was brokered by EPIC's Yona Edelkopf and Justin Zeitchik for $2.1 million.