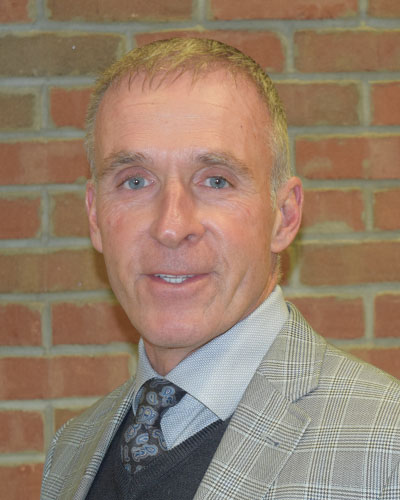 New Windsor, NY Roger Delisle of Island Associates, purchaser's broker, along with Matthew Gorman of CBRE, seller's broker, successfully negotiated and closed the purchase and sale of a net QuickChek property located at 170 Windsor Hwy., Rte. 32 for a purchase price of $5.711 million.
The property consists of a 2.9 acre parcel with a 7,254 s/f QuickChek market with 10 gas dispensers (20 pumps) and a drive-thru car wash. QuickChek has a 10-year operating history at the site and entered a new corporately guaranteed 20-year NNN lease agreement at the closing.
QuickChek operates over 145 locations in the northeast. The closing occurred in early November and was part of a successful 1031 exchange and acted as the replacement property for the purchaser.