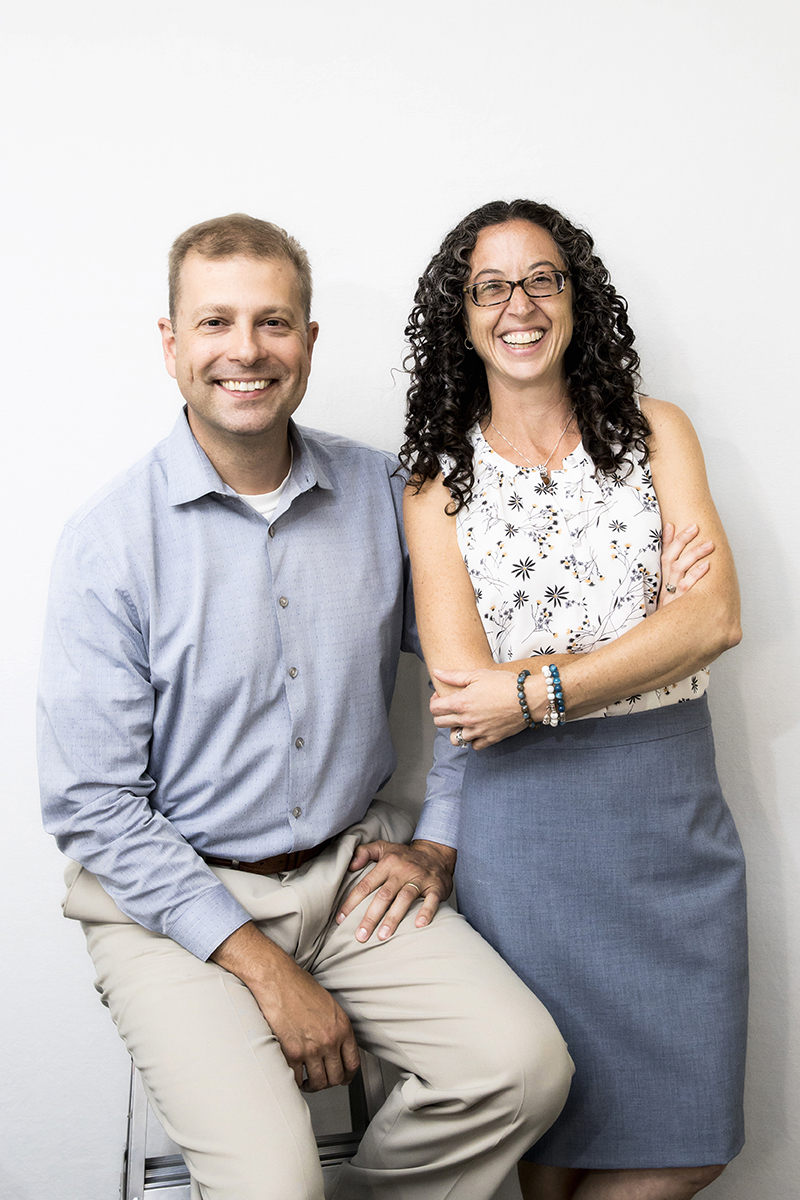 Holtsville, NY Key Civil Engineering, P.C. (KCE) is a professional consulting firm and a New York State and New York City Certified Woman-Owned Business Enterprise (WBE) borne out of a decade of continual growth and success as Prime Engineering, P.C., its original moniker. The company set its standard for excellence and service from the very start over those initial 10 years, largely establishing themselves as specialists in civil engineering & land development projects throughout the New York metro area and Long Island. Principals and owners, Jaclyn Peranteau, PE, and Marc Pilotta, PE, are licensed professionals with a combined experience of over 40 years in civil engineering. Both Peranteau and Pilotta are recognized as Industry leaders in the civil engineering profession and their dedication to their profession and successful record of accomplishments in engineering design, project management and construction speak for themselves.
After 10 years of running a successful business, Peranteau and Pilotta decided to rebrand their firm as KCE. "It was reborn to create growth and expansion and to allow the next generation of employees to become part of something new. To answer everyone's questions....there has been no change to ownership," said Peranteau. "We are the same great team, led by myself and my partner Marc. Looking forward, if we were to expand the brand in the future, we would want to add complimentary disciplines. We also wanted a fresh look and less confusion with our name in the WBE world."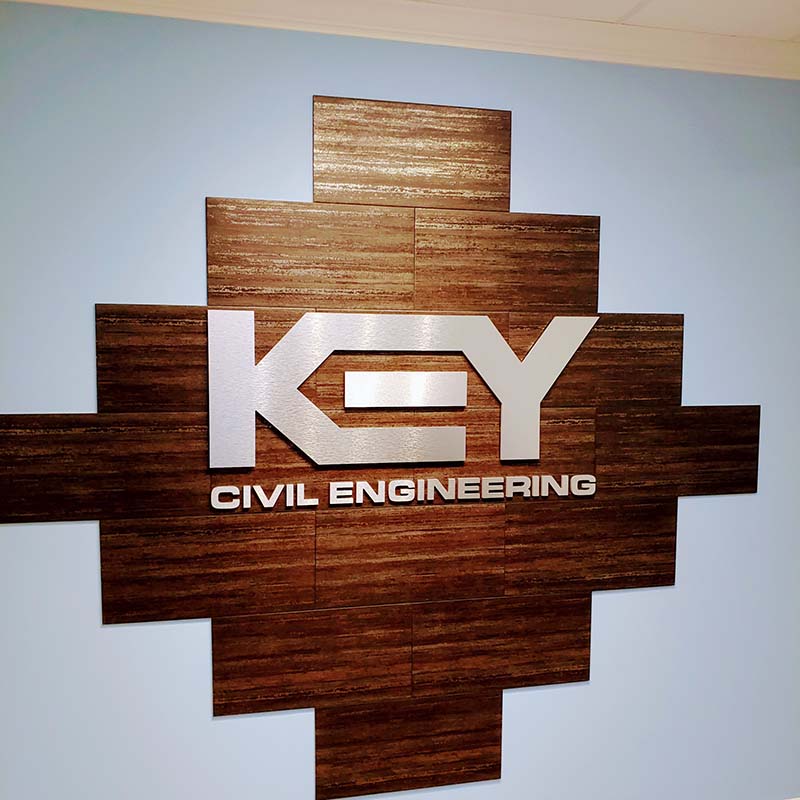 KCE's core philosophy is simple; treat every project like your own. Built on that foundation, the advantages of choosing KCE include principal level service, customer service, and quality on every aspect of the project. Projects are met with forward-thinking solutions with a focus to be cost conscious and quality driven while delivering a constant high level of customer service.
"We pride ourselves on our exceptional industry knowledge, professional integrity, and passion for the engineering profession and have found that the key to our success begins with great customer service that understands the immediacy of the industry," Peranteau said. "We respond quickly to project related items and client questions and provide creative project design options or permitting strategies to the client that can help move the project toward success. Marc and I have found our success and work to come as a result of successful projects, satisfied customers, repeat clients and referrals."
With nearly 20 years of experience in the engineering field, Peranteau established her path to success early on. She earned a bachelors of science in Civil & Environmental Engineering from Carnegie Mellon University, graduating in 2000. Upon her return to Long Island, she quickly built a reputation of excellence while working for a large firm from the start of her career. Soon after deciding to independently branch out, Peranteau decided to join forces with the experience brought by her partner Pilotta in 2010, and have since continually grown and operated the firm for the last 10 years. Peranteau has successfully managed multiple projects through the design, permitting, and construction process with a core experience focused mainly on commercial and residential developments. With her hands-on project management style, Peranteau treats every project with complete ownership and mindfulness towards construction costs in her overall design approach. The most recent examples of her work include a large industrial subdivision project in Yaphank and multiple projects at Stony Brook University including a new Indoor Practice Field, Residence Hall, and Institute for Discovery & Innovation in Medicine and Engineering Facility. Additionally, she is also an active member in the New York State Society of Professional Engineers and Woman Economic Developers of Long Island.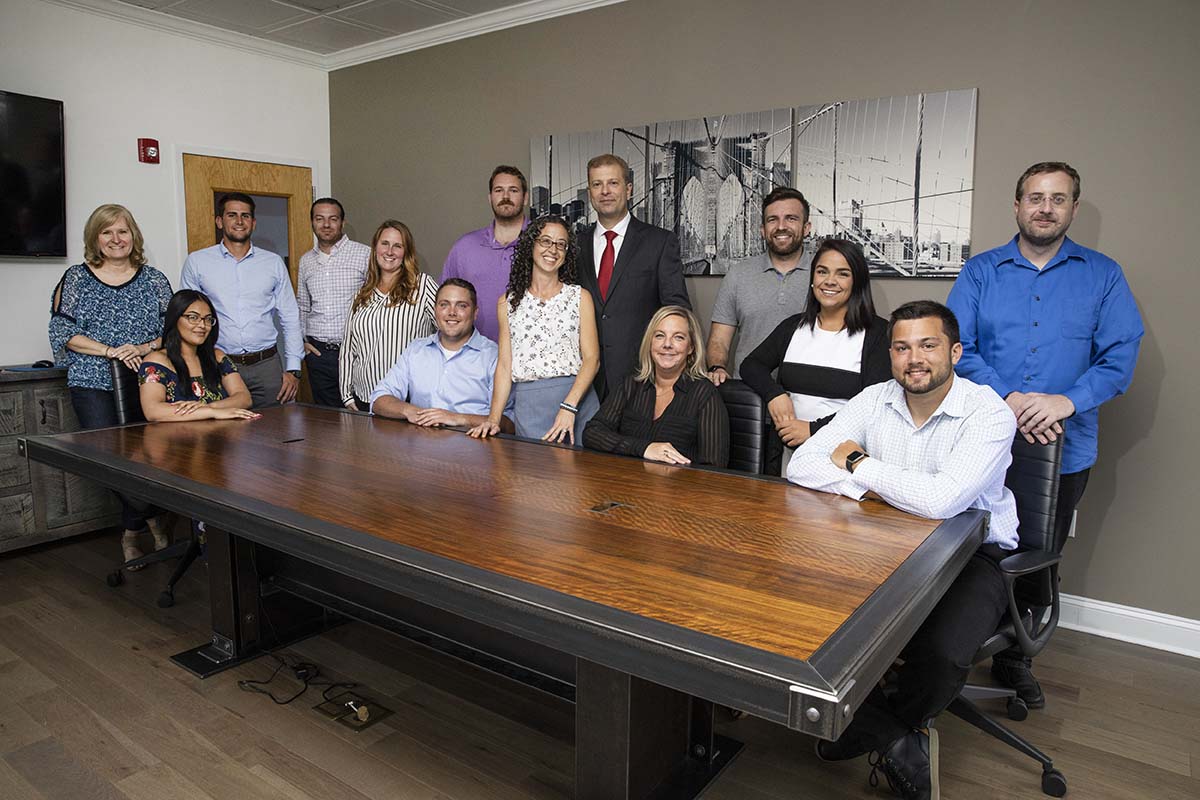 Pilotta is a graduate of Hofstra University and also sits on the NYSSPE Board. He has over 23 years of experience in engineering design, land development, project management and construction. His experience includes management of large and small size land development and renovations projects, design, permitting and installation of petroleum storage and distribution systems, construction observation, specification compliance, and quality assurance.
Regarding the firm's new beginnings, Peranteau said, "The recent rebranding has been a good opportunity to reconnect staff to our firm's core values. As we grow, it's easier to lose touch of these things and this has been the perfect opportunity to get all employees re-acquainted with our firm's core values: service, quality and communication."
Employees of the firm enjoy the fast pace of our business and the hands on atmosphere encouraged at KCE. Peranteau and Pilotta work closely with staff on all aspects of the project, including site investigations, design preparation, permitting, and construction to eventually create an environment of teamwork and collaboration to ensure that the project will have the best outcome. They also support continuing education classes and networking events that staff wishes to attend and encourage their staff to get licensed when eligible.
KCE is licensed to practice civil engineering throughout the New York metro area and Long Island. They encourage potential clients to contact their office to discuss ongoing or upcoming projects. Additionally, they are always looking for talented engineers to join their growing firm and broaden the expertise of their team.