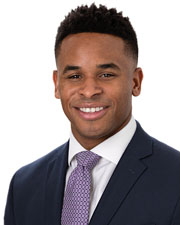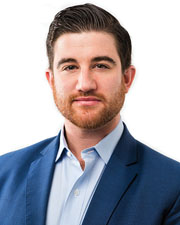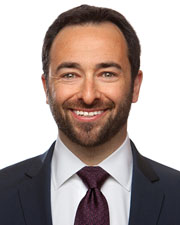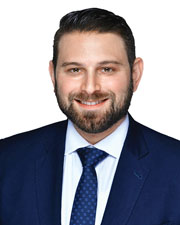 Brooklyn, NY Bestreich Realty Group (BRG) has arranged three sales totaling $5.61 million. The deals include the following:
• The $1.76 million sale of 29 Devoe St.in the Williamsburg section. The 5,000 buildable s/f development lot site measures 25 x 100 ft. and is zoned R6B with a max FAR of 2. This property is near the L and G subway line. 29 Devoe St. is one block from an array of retail along Metropolitan Ave. Hakeem Lecky and Luke Sproviero of BRG facilitated both sides of the of the transaction – the seller was 29 Devoe LLC and the buyer was Potrapeluk LLC.
• The $2.75 million sale of 199 5th Ave. in Park Slope. The property is a four-unit mixed-use property and features three floor-through convertible three bedroom apartments and one store (one apartment was delivered vacant). Derek Bestreich, Sproviero, Adam Lobel, and Toby Waring of BRG facilitated both sides of this transaction – the seller was 199 5th Avenue LLC and the buyer was Lee LLC.
• The $1.1 million sale of 464 Irving Ave. in the Bushwick section. The property is a vacant re-development site and is currently a three-unit but can be converted into six total units. The lot dimension is 20 x 95 ft. with an FAR of 2 and zoned R6. Donal Flaherty and Steve Reynolds of BRG facilitated this transaction representing the seller, 464 Irving Avenue LLC, and the buyer, Irving Avenue LLC.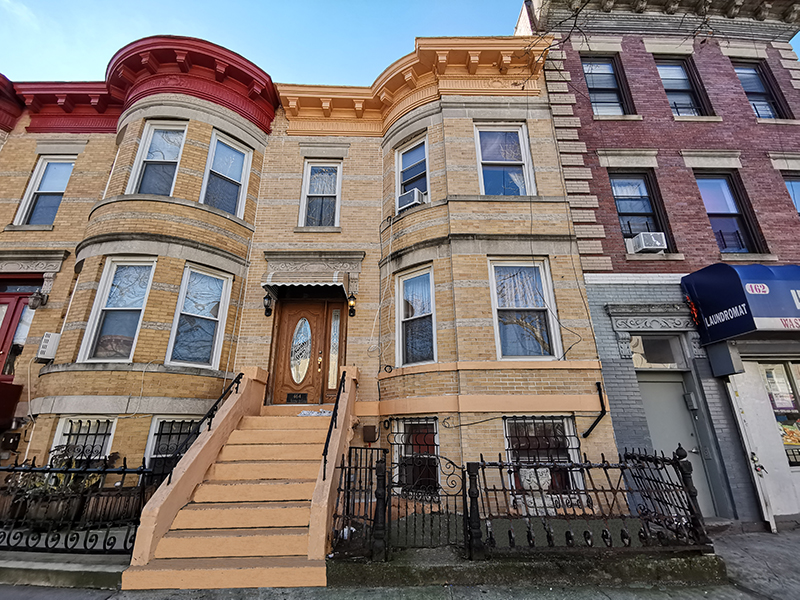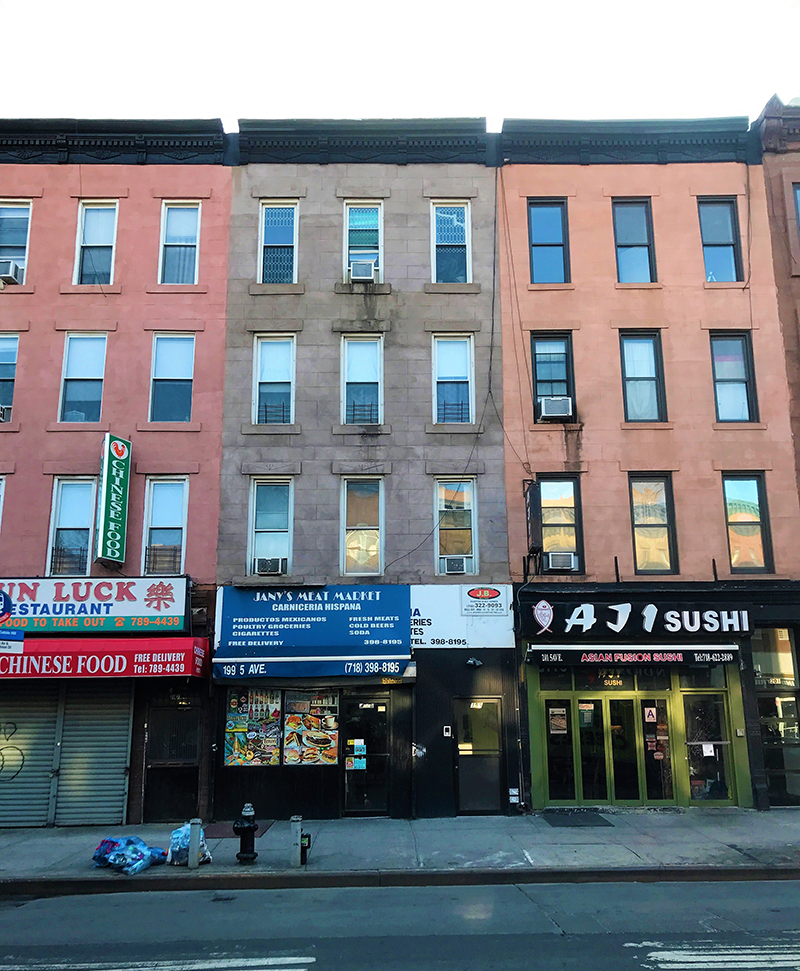 Thanks for Reading!
You've read 2 of your 3 guest articles
Register and get instant unlimited access to all of our articles online.

Sign up is quick, easy, & FREE.
Subscription Options
Tags: