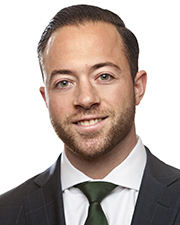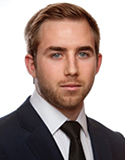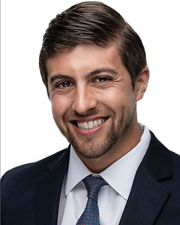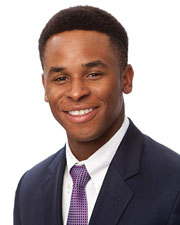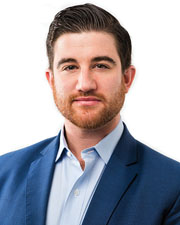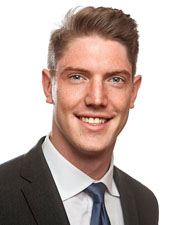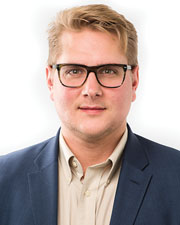 Brooklyn, NY Bestreich Realty Group (BRG) has brokered three sales totaling $3.985 million: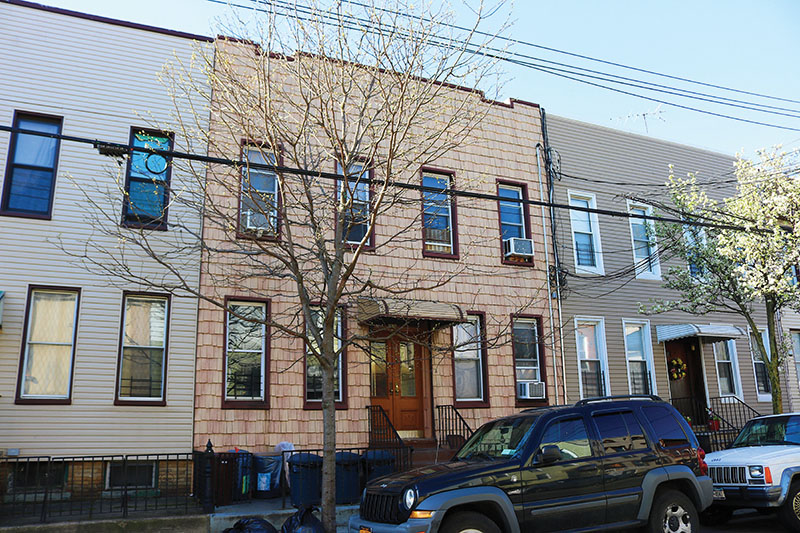 BRG closed the sale of 59-16 67th Ave., a 3,850 s/f, four-unit multifamily building in the Ridgewood neighborhood for $1.175 million. Brian Davila, Steve Reynolds, Tom Reynolds, and Derek Bestreich represented the buyer, 170 Soundview LLC.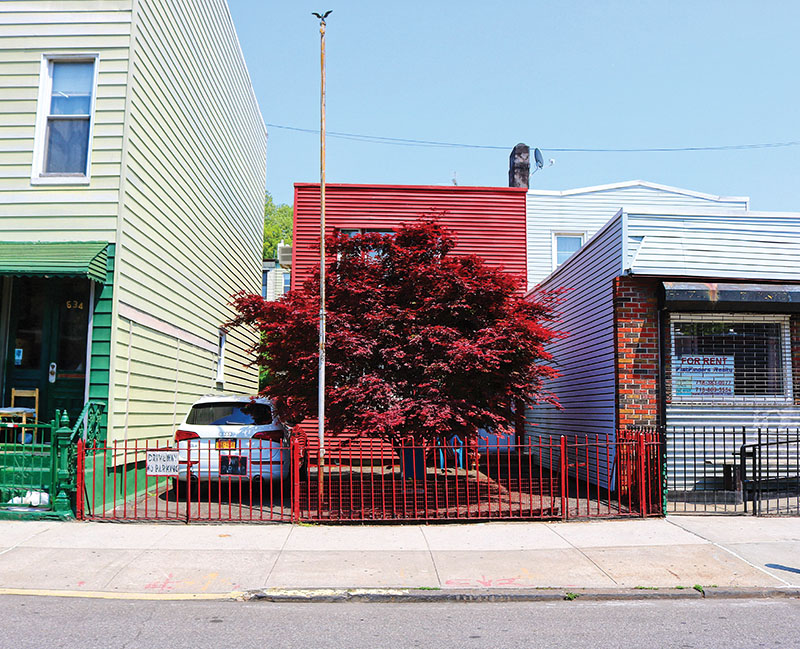 BRG arranged the sale of 632 Humboldt St., a 4,750 s/f development site in the Greenpoint neighborhood. The final closing price was $1.36 million. Hakeem Lecky, Luke Sproviero, Donal Flaherty, and Bestreich led marketing efforts for sellers, The estate of Clara Babecki.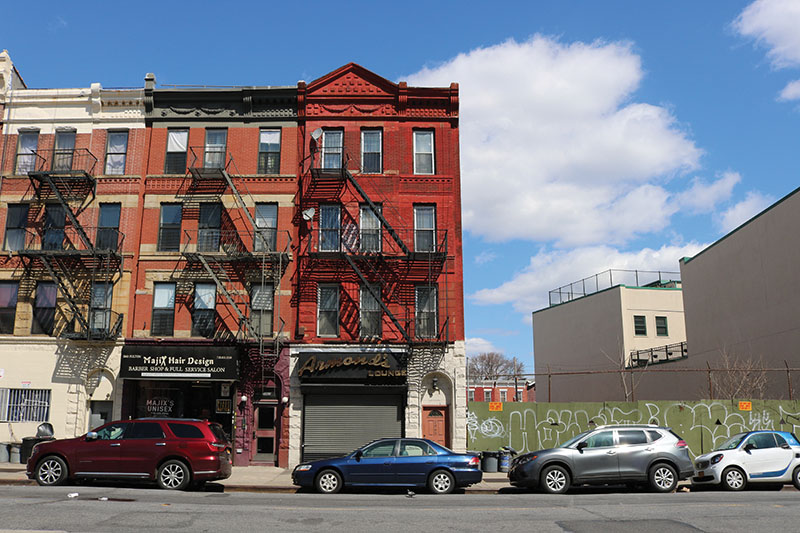 BRG handled the sale of 2065 Fulton St. in the Ocean Hill neighborhood for $1.45 million. The property features three floor-through three-bedroom units and one commercial unit on the ground floor. Toby Waring, Reynolds, Davila, and Bestreich of BRG represented the buyers, Emmanuel Hourizadeh and Raymond Nouvahian.