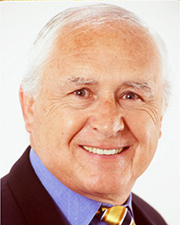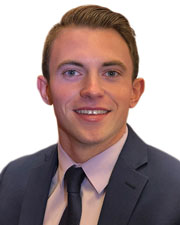 Sayville, NY Patrick Curtis, corporate broker for One Realty Services, Inc., and Andrew Gonzalez, a real estate salesperson from Industry One Brokerage have collaborated in the sale of a 2,275 s/f vacant office building at 196 N. Main St.
Curtis represented the buyer, CMA4 Realty, LLC, while Gonzalez represented the seller, Forokidz LLC.
The deal closed in an all cash transaction at a sales price of $660,000.
Due to the high demand for properties in this area, there was significant competition for the listing.