Queens, NY Bestreich Realty Group, (BRG) closed the sale of 314 Woodward Ave., located in the Ridgewood neighborhood. This development site was sold for $2.2 million.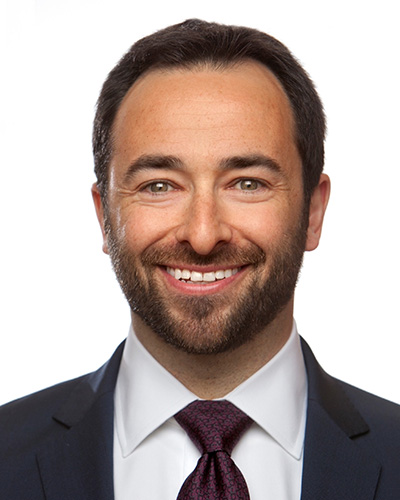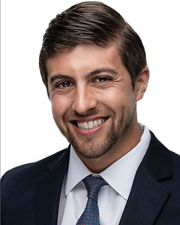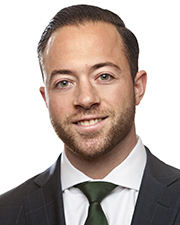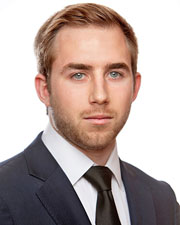 Derek Bestreich, Brian Davila, Steve Reynolds and Tom Reynolds facilitated both sides of the transaction. The seller was Frank Pagnani and the buyer was Leo Kaufman.
The property is 12,347 buildable s/f with a lot dimension of 60.33 ft. x 102.33 ft. and zoned R6B.