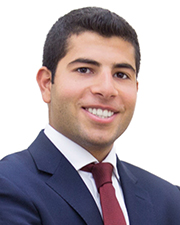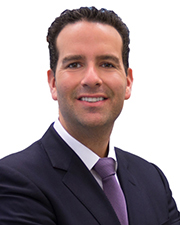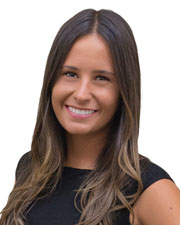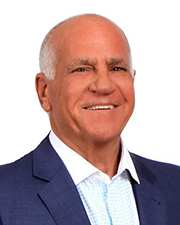 Manhattan, NY Winick Realty Group has brokered two leases totaling 22,451 s/f.
In the first lease, Shop Fair Supermarket signed a lease to open a location in West Harlem. The company, which currently operates three supermarkets in East Harlem, leased 20,000 s/f at 2108 Adam Clayton Powell Jr. Blvd. on the Southwest Corner of West 126th St., positioning them in one of West Harlem's busiest shopping corridors.
"They have been part of the East Harlem community for 10 years and they are proud to be expanding into West Harlem, allowing them to be the local providers for this vibrant community that has been in need of a quality supermarket," said Winick Realty Group's Yoel Gorjian.
Shop Fair Supermarket will be occupying the retail space that previously housed the Alhambra Theater. The century-old building is currently undergoing a full restoration.
The supermarket, which is set to open in early 2019, will encompass 10,000 s/f on the ground floor, as well as 10,000 s/f in the selling lower level. Gorjian represented the tenant in the long-term lease transaction, while landlord Jem Realty was represented in-house by Joseph Jemal.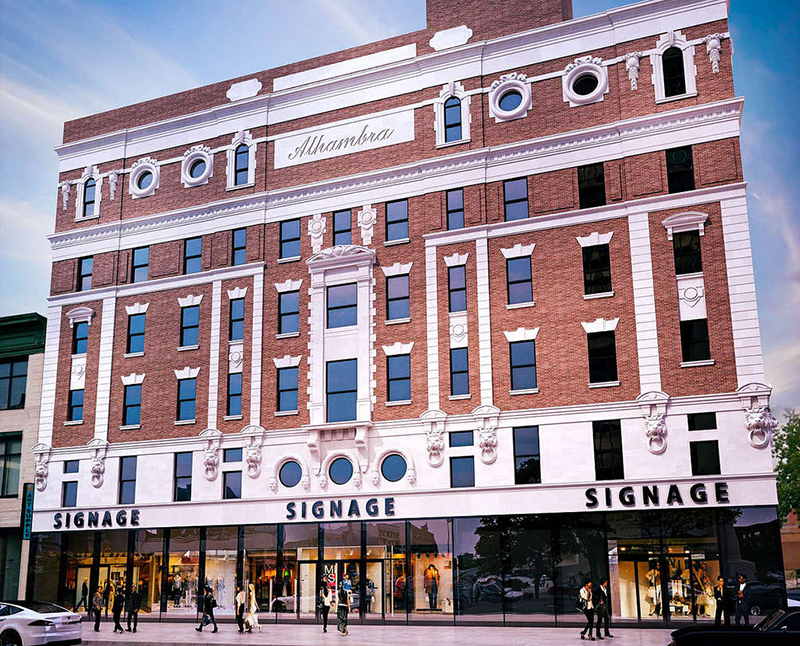 In the second deal, Taco Bell Cantina has signed a lease for its first Manhattan location at 500 Eighth Ave. in the Penn Station corridor. Taco Bell Cantinas serves a custom menu, along with alcoholic beverages, and features a distinctive, elevated build-out with an open kitchen component.
Winick executive VPs Lee Block and Danielle Winick, along with CEO Jeff Winick, represented landlord Walter & Samuels in the long-term lease. As long-time owners of the building, as well as other properties in the neighborhood, Walter & Samuels approached the lease signing process with a keen awareness of the type of incoming tenant that would make a lasting, positive impact on the trade area.
"500 Eighth Ave. is one of our major holdings in this rapidly-changing area, adjacent to Hudson Yards," said Peter Weiss, senior executive managing director and principal at Walter & Samuels, who noted that the company's holdings encompass more than 500,000 s/f of prime office space in the immediate area. "The Taco Bell team was a pleasure to work with and we are delighted to add this quality tenant to our portfolio of premier retailers."
The Winick team noted a lot of activity on the space from restaurant tenants. "Together with ownership, we recognized that Taco Bell Cantina would be an asset to the building as the launch of its New York City presence would attract not only office workers in and around the Eighth Ave. corridor but also customers coming from the Fashion District and Times Square, as well as commuters from Penn Station and Port Authority," said Block. "In addition, the Penn Station market has seen a number of new developments and upgrades coming to the area, to which the Taco Bell Cantina concept will be a great compliment."
Said Danielle Winick, "Taco Bell Cantina was drawn to the incredible foot traffic this location provides. It's a seven-day market that benefits greatly from its proximity to Herald Square and the nearby Hudson Yards development."
Taco Bell Cantina was represented by JLL. They are expected to open before the end of 2018.
Winick Realty Group continues to work with ownership to market the last remaining retail availability in the building, which comprises 7,701 square feet on the ground floor with 17-foot ceilings and 60 ft. of frontage, as well as a selling lower level with 9,218 s/f.