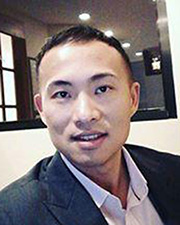 Brooklyn, NY Exit Realty Professionals has completed the sale of a 7,040 s/f multifamily property located at 549 51st St. The sale price was $2.28 million. Carlos Tse, a licensed sales agent in the commercial division from Exit Realty's Boro Park office on 18th Ave., had the exclusive listing to market the property on behalf of the seller, a private seller and secured the buyer, a private investor.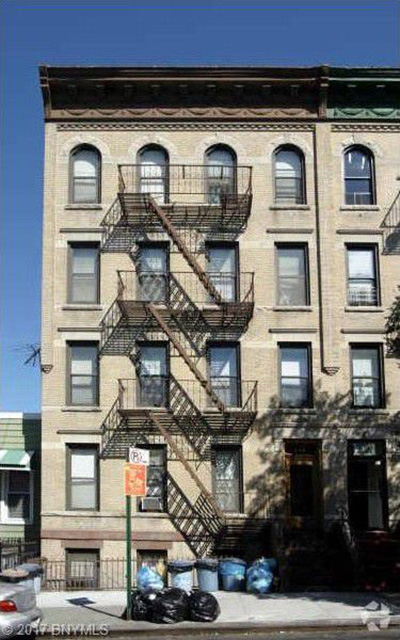 According to Tse, he was able to sell this value-added opportunity because, "We identified a good buyer that was able to quickly evaluate the sale and had the money to close quickly, paying the seller's asking price."
Later, Tse arranged and allocated a 1031 exchange with the previous seller to reinvest his money in a 7,400 s/f mixed-use property located at 5001 4th Ave. The sales price was $3.718 million.
Tse has demonstrated history of working in the commercial real estate and financial services industry. Skilled in commercial real estate sales for 10 years.