Queens, NY As part of its ongoing effort to give back to the community and celebrate with tenants, Zara Realty hosted Santa and gave out gifts to over 200 children at its Jamaica buildings.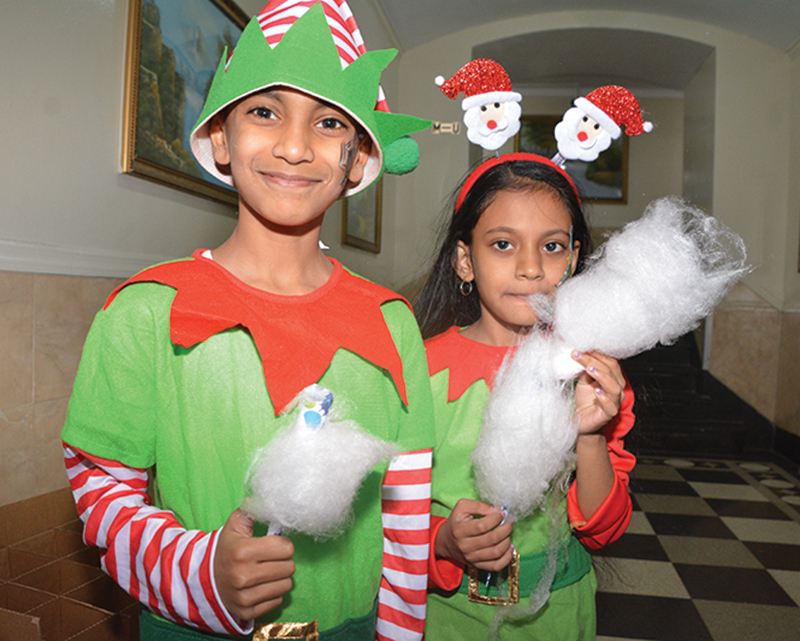 The events, to celebrate the holiday season for people of all backgrounds and faiths in the diverse neighborhood, also featured food and games, face painting, balloon animals and gifts for adults as well.
They were held for tenants of Zara Realty on Dec. 16th at 90-36 149th St. and on Dec. 23rd at 88-05 Merrick Blvd. Over 600 people attended both events and children were able to meet Santa Claus, eat cotton candy and drink hot chocolate and adults received free coffee mugs.
"We want to show our appreciation for our tenants and remind everyone that we are all part of one community," said Anthony Subraj, vice president of Zara Realty. "Wherever you are from, whatever holiday your family celebrates, this is a time of year to remember the power of giving and the importance of helping your neighbor."
The toys were donated by Zara and drew tenants from throughout Zara's buildings.