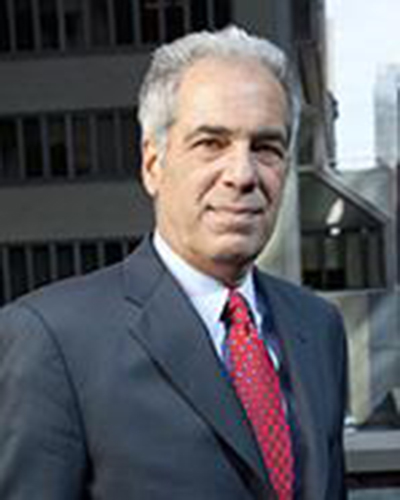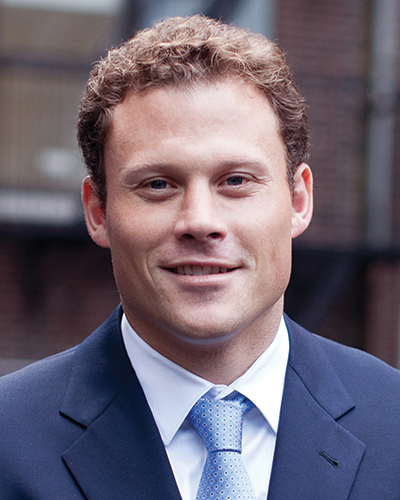 Manhattan, NY Lee & Associates NYC (Lee NYC) has brokered two leases totaling 20,800 s/f.
In the first lease, Dennis Someck, executive managing director/principal, and Justin Myers, senior managing director/principal, of Lee & Associates NYC represented the tenant, Ceros, in a seven-year, 11,000 s/f sublease on the entire fifth floor at 40 West 25th St. The content creation platform already occupies the entire 12th floor of the building, for which Someck and Myers arranged the lease in 2017. This new fifth floor lease represents an addition to their existing office space in the building. The sublandlord, Wasserman Media Group, was represented by Dan Wilpon and Sinclair Li of CBRE. The building owner is Unizo Holding Co.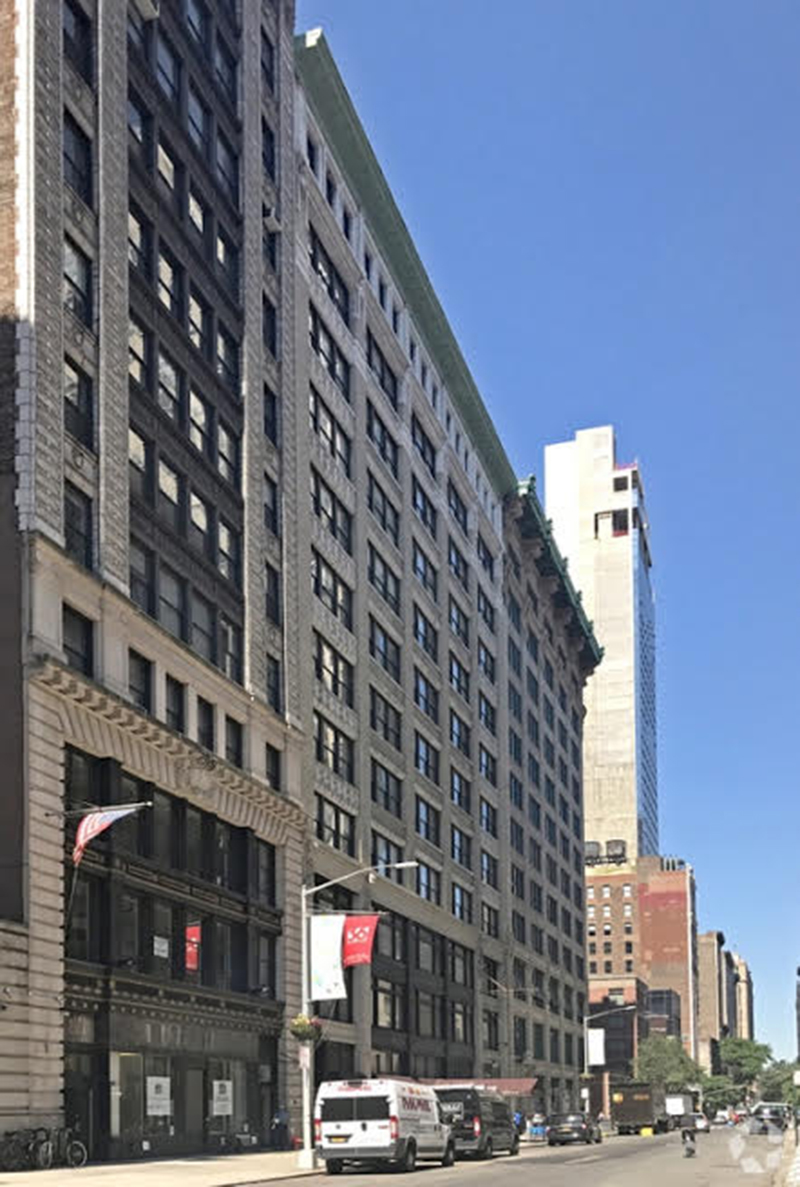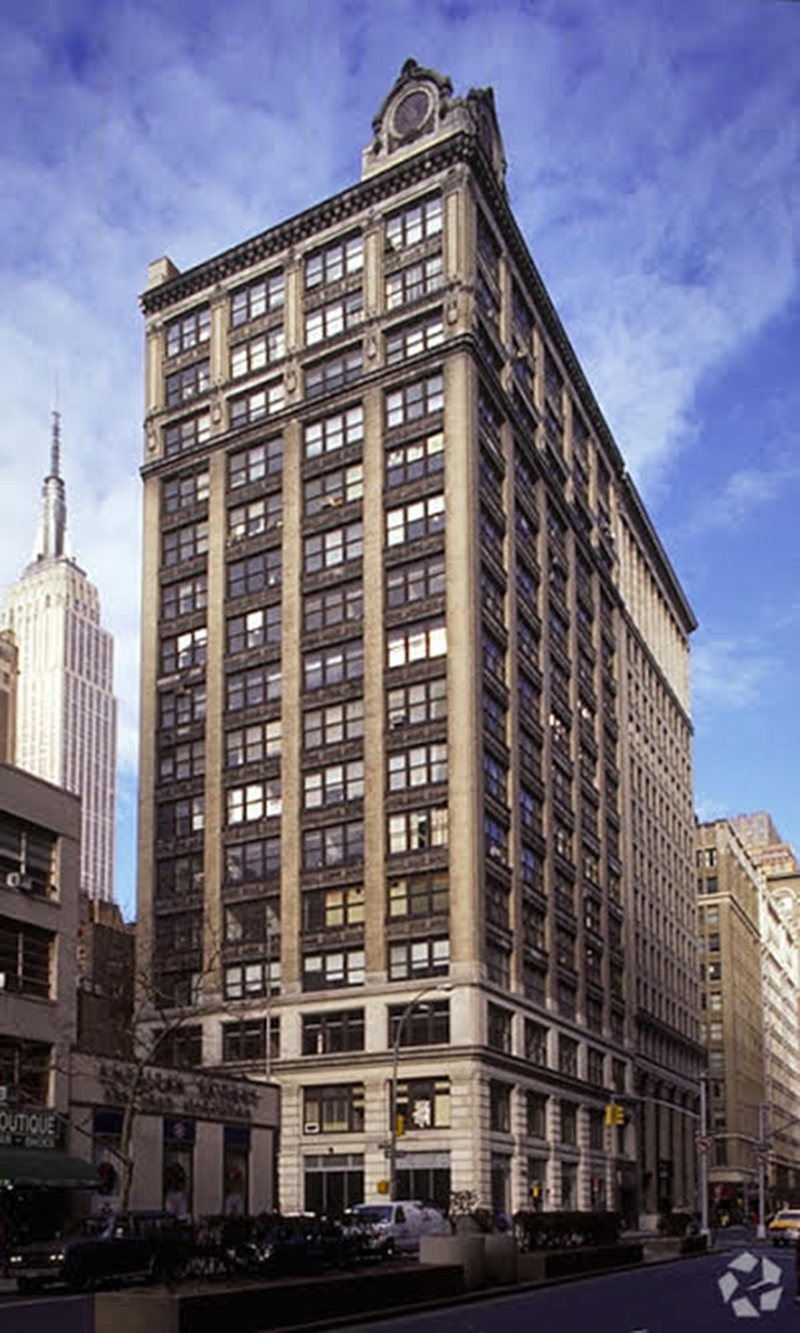 In the second lease, Someck and Myers represented the tenant, Vitech Systems Group, in a four-year, 9,800 s/f sublease on the entire 15th floor at 432 Park Ave. South.
The sublandlord, Wild & Wolf, was represented by Elliot Warren and Marie Mosseri of the Kaufman Org. The building owner is Samco Properties.