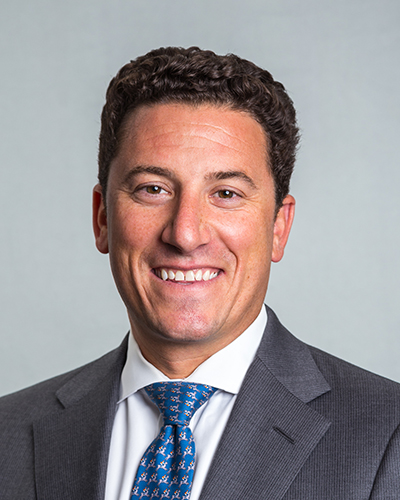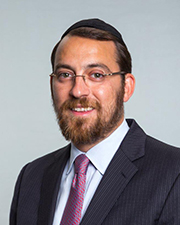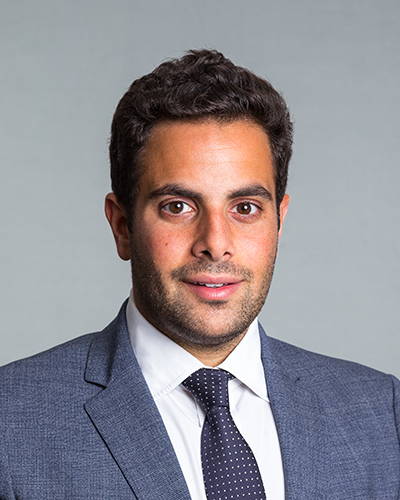 Queens, NY Meridian Investment Sales, the commercial property sales division of Meridian Capital Group, has launched the exclusive offering of a new boutique mixed-use building in the Hunters Point neighborhood of Long Island City. Senior executive managing director, David Schechtman, managing director, Lipa Liberman, managing director, Abie Kassin, director, Richard Velotta, director, Scott Burk, and vice president, Adam Sprung are representing the seller.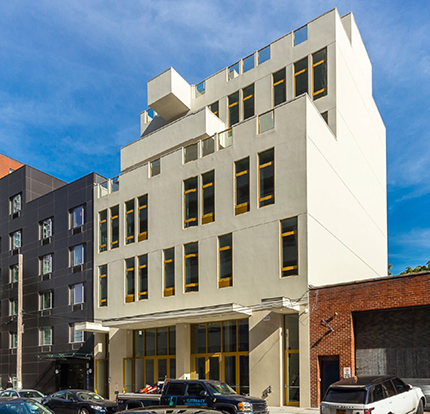 Located in Hunters Point, a waterfront enclave in Long Island City, 47-09 5th St. is a brand-new development that sets the standard for luxury living. The building contains 3,770 s/f of ground floor retail and eight two-bedroom, two-bathroom apartments on the second through fifth floors. Positioned on the eastern side of 5th St. between 47th Ave. and 47th Rd., the elevator building is truly unique to the neighborhood given its soaring ceilings and outdoor amenity space.
The ground floor unit features 20-ft. ceilings and approximately 40 ft. of contiguous frontage along 5th Street, presenting a prime opportunity for a variety of potential retail and commercial uses. The surrounding blocks contain thousands of newly developed luxury apartments, condominiums, and an abundance of eateries and retailers, resulting in an irreplaceable waterfront destination. The property's location benefits from convenient access to transportation and unrivaled neighborhood amenities, including Gantry Plaza State Park one block away—a 12-acre waterfront oasis that overlooks the East River and Manhattan Skyline.
The westernmost neighborhood of Long Island City, Hunters Point is bordered by Astoria to the north, the East River to the west, Sunnyside to the east, and Greenpoint to the south. Once home exclusively to factories, Long Island City today is known for its rapid and continuous residential growth and thriving arts community. The neighborhood, which is a quick commute to and from Manhattan, is in the midst of a commercial boom, and many vastly diverse companies have opted to move their offices into the convenient and cutting-edge area.
Unparalleled in its location, 47-09 5th St. is accessible via a variety of transportation options. It is a six-minute walk to the 7 subway line at the Vernon Boulevard-Jackson Ave. Station, and an eight-minute walk to the G subway line at the 21st St.-Van Alst Station. The Long Island City Ferry is a five-minute walk from the building, and the Q103 MTA bus line is one block from the property. Additionally, the Long Island City stop on the Long Island Rail Road is several blocks away.