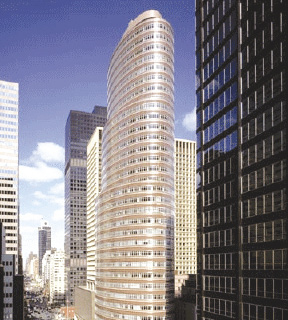 830 Third Avenue - New York, NY

Ted Rotante, Colliers International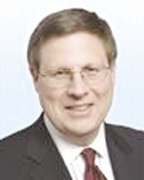 Robert Goodman, Colliers International
Colliers International has arranged a 12,332 s/f sublease at 830 Third Ave., with law firm LeClairRyan subletting its entire fifth floor space to Law Firm Suites.
LeClairRyan's New York City office is located at 885 Third Ave. It acquired this space as part of a merger in 2011, resulting in natural redundancies.
"LeClairRyan has continued to grow in New York City, but still needed to shed some excess space in secondary locations," said Ted Rotante, who along with colleague Robert Goodman, both executive managing directors with Colliers, arranged the sublease on behalf of LeClairRyan. The Colliers team previously arranged the sublet of LeClair Ryan's 8,356 s/f space in the building on the 9th floor.
Rotante said that Law Firm Suites, an office suites business catering to law firms, was looking to expand its presence into Midtown, creating synergy between the companies. Neal Lerner, of Neal J. Lerner & Co., represented Law Firm Suites in the sublease.