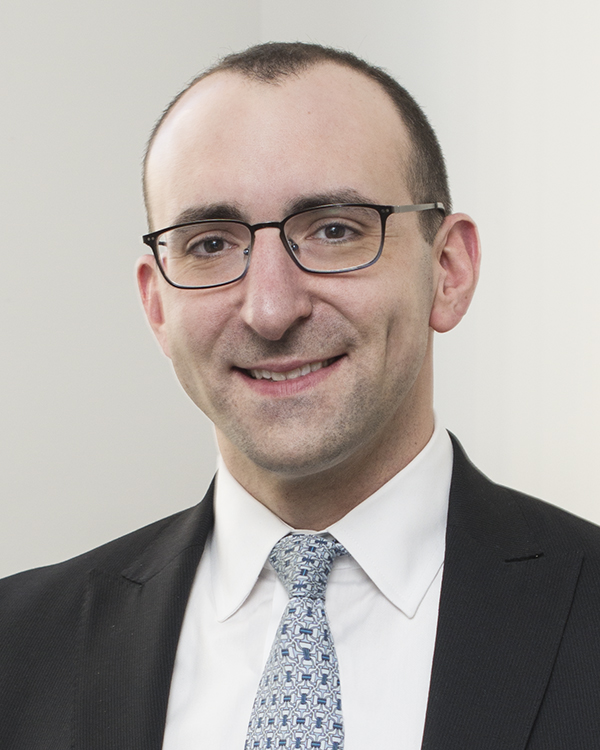 New York, NY According to Douglaston Development, Jed Resnick has joined the firm as COO. With 14 years of experience in real estate finance and development, he comes to Douglaston from Grafton Street Capital. He previously served as a founding principal at the real estate investment and development firm.
At Douglaston, Resnick is responsible for coordinating development processes across dedicated project teams, in addition to underwriting and executing new acquisitions to continue strengthening the company's project pipeline.
Resnick also leads project-level financing for new developments and existing properties within the portfolio, as well as strategic business development initiatives.
"Jed Resnick is a proven leader with distinguished experience, and we are proud to have him as part of the Douglaston team," said Jeff Levine, chairman of Douglaston Development. "His diverse knowledge of development projects and finance is welcome, and with his addition, we look forward to further bolstering our position as a leading developer in New York City and the metro area."
Resnick began his real estate career at LeFrak in New York City in 2004, serving in a variety of roles including Senior Vice President for Real Estate Capital Market and Acquisitions, where he focused on project finance, ground-up development, and significant adaptive reuse projects. During his time at LeFrak, he acquired more than $600 million worth of assets including development sites, 3,200 apartment units and more than 400,000 sf of commercial space. Resnick arranged more than $3 billion in financing, including project finance for ground-up multifamily and hospitality projects as well as adaptive reuse of existing office structures
Resnick holds his B.A. from Harvard University and his M.B.A. from Columbia University.